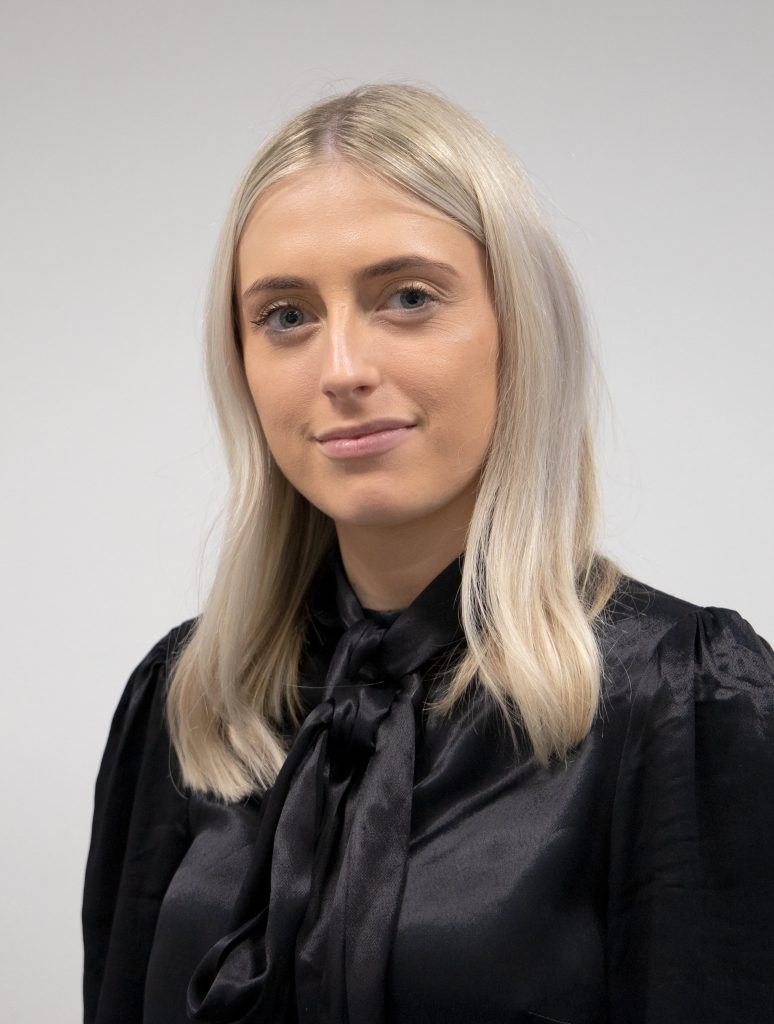 Prior to joining Brevia Consulting, Ellie worked as a Caseworker for the former MP and Cabinet Minister, Justine Greening.  In this role, she examined a range of issues including Heathrow Airport expansion, train and local transport service delivery, improving social care provision for children and adults, and promoting legislation to help renters access the same credit rating mechanisms as mortgage owners.
Ellie read Government and History at the London School of Economics and Political Science. She studied both international and domestic issues including the US-UK 'special relationship', the political governance of India and the history of Russia since 1900. Her dissertation was on re-thinking the 'Blitz Myth', completing an analysis of primary evidence to assess whether the Blitz united Londoners in World War Two.
At Brevia we pride ourselves on our cross-party team with specialist knowledge in a wide range of sectors. If you are looking for a new challenge in your career then get in touch. We are always on the lookout for talented individuals.