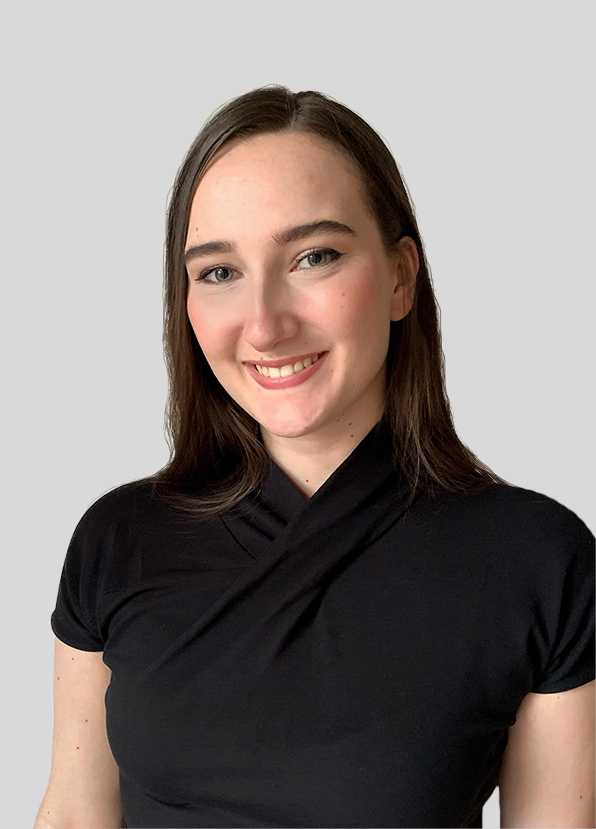 Prior to joining Brevia Consulting on our fast track management programme, Grace worked as a freelance communications consultant for a number of clients in the UK and Middle East. 
Before this, Grace worked in communications at Depa Interiors and innovation consultancy PDD Group. She also worked for Lee Rowley MP, the Conservative MP for North East Derbyshire, where she assisted with research and stakeholder mapping.
Grace graduated with a first in History, Politics and Economics from University College London, where she specialised in Eastern European politics and economics. Her dissertation was a quantitative study of entrepreneurship and innovation patterns in Eastern European economies.
At Brevia we pride ourselves on our cross-party team with specialist knowledge in a wide range of sectors. If you are looking for a new challenge in your career then get in touch. We are always on the lookout for talented individuals.