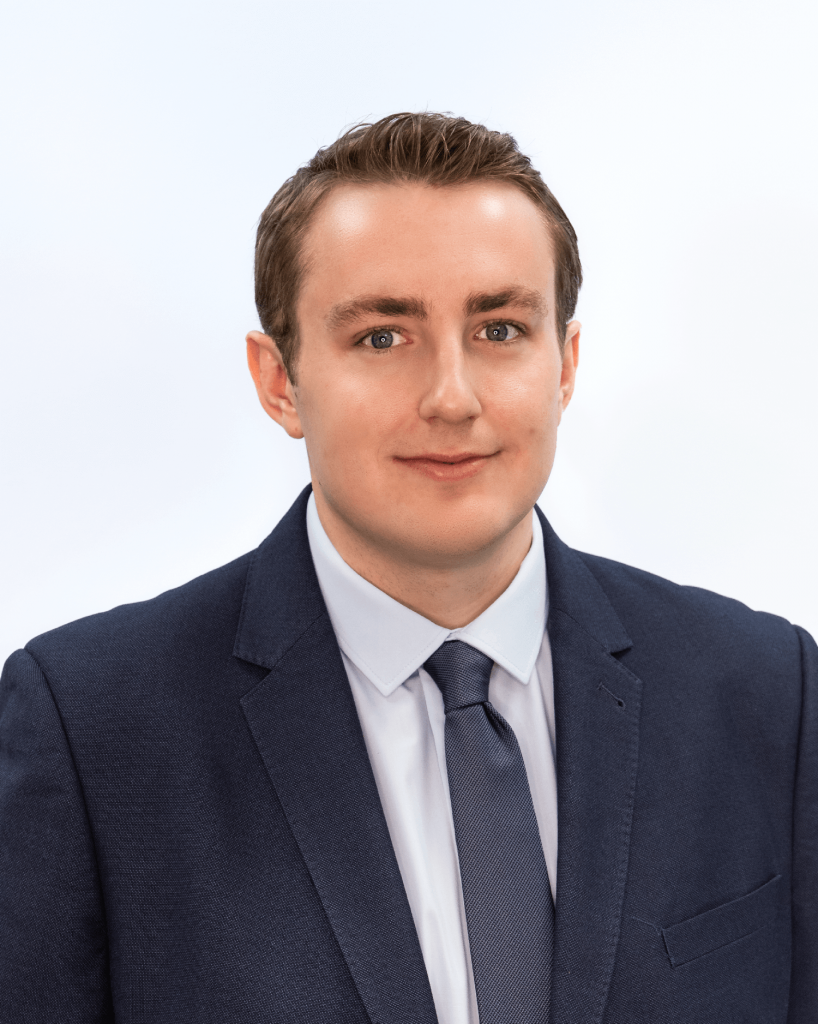 Prior to joining Brevia Consulting on our fast track management programme, Josh studied British Politics and Legislative Studies at the University of Hull. Under the tuition of Lord Norton, he examined mechanisms and functions of the UK Parliament. His dissertation was a data driven study into the effect of parliamentary architecture on the public perception of European parliaments.
Josh worked as a Parliamentary Researcher in the office of Peter Aldous MP where he worked on a range of issues including pensions, fishing and energy.  He also undertook background research and political monitoring.
As an active member of his local Conservative Party, Josh worked on Mr Aldous' 2017 General Election Campaign, working both on the door and in the campaign organisation team. He was also a committee member and local council campaigner in his home constituency of Louth and Horncastle and part of the candidate selection committee for Victoria Atkins MP.
At Brevia we pride ourselves on our cross-party team with specialist knowledge in a wide range of sectors. If you are looking for a new challenge in your career then get in touch. We are always on the lookout for talented individuals.