Just straightforward political and communications consultancy support.
A Public Affairs Agency that delivers results
Brevia Consulting is a public affairs agency that delivers straightforward political and communications support to businesses and charities across the UK and in Brussels.
We provide a full range of services to help our clients understand the political environment in which they operate, formulate the right strategies and effectively engage with stakeholders.
Established in 1999, we have a strong track record of delivering public affairs consulting support to our clients. Our consultants come from across the political spectrum and are experienced in a wide range of sectors including Energy, Healthcare, Transport, Education, Financial Services, Trade Associations, Professional Bodies, Charities, Technology, and Industrials.
We offer a clear, three-step process to deliver results: Intelligence, Strategy and Engagement. The consultancy delivers public affairs programmes in London, Brussels, Edinburgh, Cardiff, and Belfast.
"Brevia have a targeted, rapier-like focus on key issues where public affairs activity can make a real difference to businesses. They are a refreshing contrast to the over-priced broadsword approach of some agencies. The return on investment they achieve is often astonishing."
"The Consultancy's comprehensive experience in the civil nuclear sector is unique in the industry, spanning existing fleet, new build, SMRs, waste, transportation, storage, fuel and reprocessing."
"The longevity of our relationship is testament to the high-quality service they provide, from high-level political advice and intelligence, to developing and implementing detailed engagement programmes."
We are experienced in a wide range of sectors.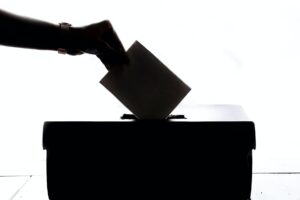 Last week, we learned the results of Labour's 2020 National Executive Committee (NEC) elections. The contest has important implications for the Party, and indeed Keir Starmer, as the NEC oversees overall direction of the Party and its policy making processes.
Read More »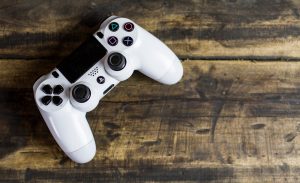 Before the coronavirus crisis, the UK Government was in the process of looking into online harms and formulating legislation to combat them, with the proposed measures designed to be the 'first of their kind'. The emergence of coronavirus has highlighted the full breadth of online harms and their potential for damage, and accelerated the Government's appetite to respond.
Read More »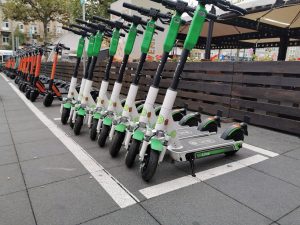 Some of the most dramatic effects of the Covid-19 outbreak and the response measures it demands have been on modes of transport. Airlines have been grounded, discretionary domestic travel is discouraged and the use of public transport is advised against.[1] Instead, the Government has promoted cycling and walking as a form of safe, socially distanced travel. With the consequences of the virus expected to persist for a 'long period of time'[2] transport policy is shifting to keep people moving.
Read More »
We are looking for talented members to join our team.