Just straightforward political and communications consultancy support.
A Public Relations and Public Affairs Agency that delivers results
Brevia Consulting is a public relations and public affairs agency that delivers straightforward political and communications support to businesses and charities across the UK and in Brussels.
We provide a full range of services to help our clients understand the political environment in which they operate, formulate the right strategies and effectively engage with stakeholders.
Established in 1999, we have a strong track record of delivering public relations and public affairs consulting support to our clients. Our consultants come from across the political spectrum and are experienced in a wide range of sectors including Energy, Healthcare, Transport, Education, Financial Services, Trade Associations, Professional Bodies, Charities, Technology, and Industrials.
We offer a clear, three-step process to deliver results: Intelligence, Strategy and Engagement. The consultancy delivers public relations and public affairs programmes in London, Brussels, Edinburgh, Cardiff, and Belfast.
"Brevia have a targeted, rapier-like focus on key issues where public affairs activity can make a real difference to businesses. They are a refreshing contrast to the over-priced broadsword approach of some agencies. The return on investment they achieve is often astonishing."
"The Consultancy's comprehensive experience in the civil nuclear sector is unique in the industry, spanning existing fleet, new build, SMRs, waste, transportation, storage, fuel and reprocessing."
"The longevity of our relationship is testament to the high-quality service they provide, from high-level political advice and intelligence, to developing and implementing detailed engagement programmes."
We are experienced in a wide range of sectors.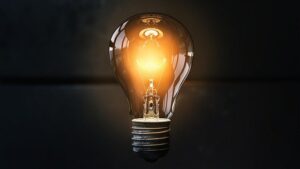 Last week Brevia Energy released the findings of its audit of the Government's 2020 Energy White Paper. The results, which were covered by Energy Live News, highlighted how nearly half of the commitments included in the Energy White Paper have been hit or look likely to be reached. However, the research also showed that answers to the 'Who Pays?' question remain needed. With the Government expected to publish both its Net Zero Strategy and Heat and Buildings strategy soon, greater detail on that may be soon forthcoming. That is likely to provoke debate about the direction of policy and open new fronts for businesses to make their case about how the net zero transition should be delivered.
Read More »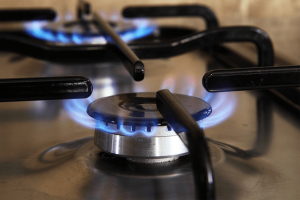 Since the beginning of August 2021, the UK has experienced a record increase in gas prices, which has grown into a retail energy crisis that has already caused ten suppliers to exit the market this year. This crisis is the product of several factors, which the UK Government will seek to remedy in the short term and avoid in the long term. This means regulatory reforms are almost inevitable. Once the crisis is over and government turns to reforming the UK's retail energy market, businesses that operate within it must actively engage with policymakers and regulators to ensure their voices are heard.
Read More »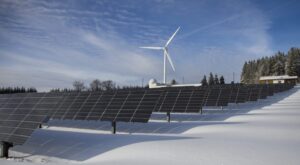 With less than 50 days until the COP26 Summit, Brevia will be tracking the latest milestones in the UK's preparations for the upcoming climate conference. This week the Prime Minister carried out an extensive reshuffle of his ministerial team, including a shake up at BEIS, with Greg Hands MP becoming the new Energy Minister. Other notable highlights this week include the publication of the funding details for the upcoming Contracts for Difference (CfD) Round 4 auction.
Read More »
We are looking for talented members to join our team.