Just straightforward political and communications consultancy support.
A Public Affairs Agency that delivers results
Brevia Consulting is a public affairs agency that delivers straightforward political and communications support to businesses and charities across the UK and in Brussels.
We provide a full range of services to help our clients understand the political environment in which they operate, formulate the right strategies and effectively engage with stakeholders.
Established in 1999, we have a strong track record of delivering public affairs consulting support to our clients. Our consultants come from across the political spectrum and are experienced in a wide range of sectors including Energy, Healthcare, Transport, Education, Financial Services, Trade Associations, Professional Bodies, Charities, Technology, and Industrials.
We offer a clear, three-step process to deliver results: Intelligence, Strategy and Engagement. The consultancy delivers public affairs programmes in London, Brussels, Edinburgh, Cardiff, and Belfast.
"The Consultancy's comprehensive experience in the civil nuclear sector is unique in the industry, spanning existing fleet, new build, SMRS, waste, transportation, storage, fuel and reprocessing."
Chris Theobald
Former Vice President UK & Europe, Babcock and Wilcock
"The longevity of our relationship is testament to the high-quality service they provide, from high-level political advice and intelligence, to developing and implementing detailed engagement programmes."
Chris Anastasi
Former Head of Government Affairs, Policy and Regulation, ENGIE
"Brevia have a targeted, rapier-like focus on key issues where public affairs activity can make a real difference to businesses. They are a refreshing contrast to the over-priced broadsword approach of some agencies. The return on investment they achieve is often astonishing."
Adrian Webb
NED GoCompare.com; Chairman, LAB Group
We are experienced in a wide range of sectors.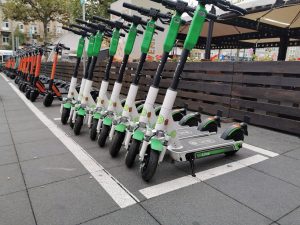 Some of the most dramatic effects of the Covid-19 outbreak and the response measures it demands have been on modes of transport. Airlines have been grounded, discretionary domestic travel is discouraged and the use of public transport is advised against.[1] Instead, the Government has promoted cycling and walking as a form of safe, socially distanced travel. With the consequences of the virus expected to persist for a 'long period of time'[2] transport policy is shifting to keep people moving.
Read More »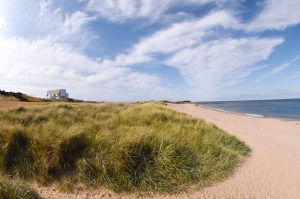 It has been announced that Jacobs, a Dallas headquartered energy consulting, engineering and construction services firm, has been awarded several contracts with an estimated combined value of $25 million. The contracts were awarded by Fusion for Energy (F4E), the ITER Organization and the United Kingdom Atomic Energy Authority (UKAEA) in order to support leading-edge research in fusion energy.
Read More »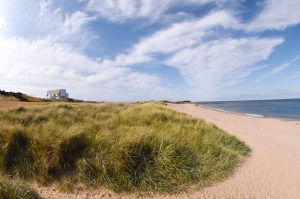 Since the outbreak of COVID-19, EDF Energy has introduced a series of measures to ensure its employees are protected against the virus. Not only has it significantly reduced activity on its Hinkley Point C site from 4,000 to 2,000 workers, but it has also instituted extra cleaning, working from home, banning visitors, temperature checks, and bringing in more buses to allow workers to stay apart.
Read More »
We are looking for talented members to join our team.