Just straightforward political and communications consultancy support.
A Public Affairs Agency that delivers results
Brevia Consulting is a public affairs agency that delivers straightforward political and communications support to businesses and charities across the UK and in Brussels.
We provide a full range of services to help our clients understand the political environment in which they operate, formulate the right strategies and effectively engage with stakeholders.
Established in 1999, we have a strong track record of delivering public affairs consulting support to our clients. Our consultants come from across the political spectrum and are experienced in a wide range of sectors including Energy, Healthcare, Transport, Education, Financial Services, Trade Associations, Professional Bodies, Charities, Technology, and Industrials.
We offer a clear, three-step process to deliver results: Intelligence, Strategy and Engagement. The consultancy delivers public affairs programmes in London, Brussels, Edinburgh, Cardiff, and Belfast.
"The Consultancy's comprehensive experience in the civil nuclear sector is unique in the industry, spanning existing fleet, new build, SMRS, waste, transportation, storage, fuel and reprocessing."
Chris Theobald
Former Vice President UK & Europe, Babcock and Wilcock
"The longevity of our relationship is testament to the high-quality service they provide, from high-level political advice and intelligence, to developing and implementing detailed engagement programmes."
Chris Anastasi
Former Head of Government Affairs, Policy and Regulation, ENGIE
"Brevia have a targeted, rapier-like focus on key issues where public affairs activity can make a real difference to businesses. They are a refreshing contrast to the over-priced broadsword approach of some agencies. The return on investment they achieve is often astonishing."
Adrian Webb
NED GoCompare.com; Chairman, LAB Group
We are experienced in a wide range of sectors.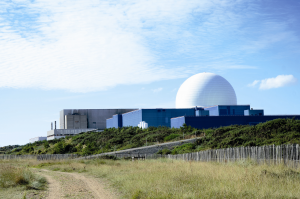 EDF Energy has announced that the anticipated cost of Hinkley Point C has increased by £2.9 billion. This is almost a 15 per cent increase relative to the previous estimate. Project completion is now estimated to be between £21.5 billion and £22.5 billion.
Read More »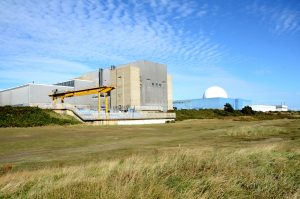 The UK Atomic Energy Authority (UKAEA) is going to open a new fusion energy research facility in Rotherham, Yorkshire. The facility will cost £22 million and is hoping to engage industry in commercial fusion energy development.
Read More »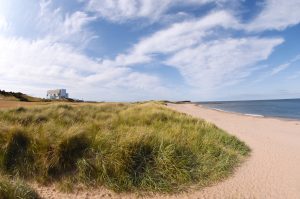 The Department for Business, Energy & Industrial Strategy (BEIS) is working with EDF Energy and the Nuclear Decommissioning Authority (NDA) to plan for the decommissioning of EDF Energy's nuclear stations.
Read More »
We are looking for talented members to join our team.