Brevia Health provides straightforward public affairs advice and support to organisations operating in the highly regulated UK healthcare sector. We advise companies that range from global pharmaceutical companies to innovative start-ups.
Our consultants have experience in a broad range of areas including electronic patient records, in vitro diagnostics, medical devices, pharmaceuticals, remote monitoring, patient groups, patient information, genomics, and social care.
An area of particular specialism is IT Healthcare where we have supported the UK's largest EPR supplier to win significant contracts in the UK. Following the demise of the National Programme, the UK marketplace has been reinvigorated and new entrants are appearing. This provides significant opportunities for IT providers both new and established to win contracts in the NHS.
"Brevia Consulting are the leading provider of public affairs support to healthcare companies. They have an in-depth understanding of health policy and the key stakeholders that matter. I warmly recommend the consultancy to organisations operating in the UK healthcare sector that need critical political intelligence, clear strategic counsel and comprehensive stakeholder engagement programmes."
Geoffrey Emmess
Former Country Manager, Dade Behring
"I have worked with the team for over 6 years and they have delivered every time."
James Flanagan
Former Government Affairs, Policy & Regulation Director, ENGIE
"I have worked with Brevia for over 15 years and they are my first choice public affairs agency."
Mark Squires
Former Communications Director, Nokia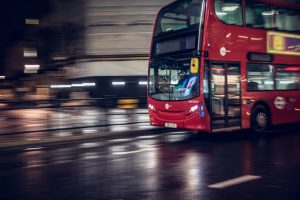 Following the Cabinet and ministerial reshuffle and the election of Select Committee chairs and their members, Brevia Consulting has compiled a list of the key political stakeholders in relation to transport policy.
Read More »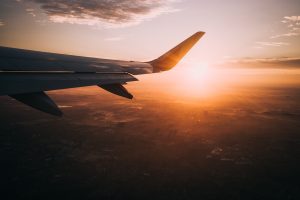 This week, the Government stepped in to save the regional airline, Flybe, from collapse. Having won a majority by gaining votes in nearly every region of the UK, the intervention symbolises Boris Johnson's stated desire to 'level up' the country.
Read More »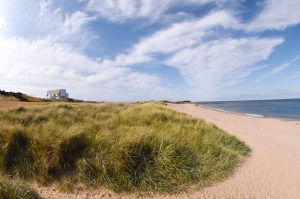 On 14 January 2020, the European Union (UN) unveiled plans for €1 trillion in sustainable investments over the coming decade. The investment is designed to make the EU climate-neutral by 2050, however, the transition fund money under the plan will not finance the construction of nuclear power plants.
Read More »
A track record in delivering results
Brevia delivers tailored support to businesses operating in the health sector. Our three-step process offers a straightforward approach to delivering crucial intelligence, strategic advice and stakeholder engagement.