Brevia Health provides straightforward public affairs advice and support to organisations operating in the highly regulated UK healthcare sector. We advise companies that range from global pharmaceutical companies to innovative start-ups.
Our consultants have experience in a broad range of areas including electronic patient records, in vitro diagnostics, medical devices, pharmaceuticals, remote monitoring, patient groups, patient information, genomics, and social care.
An area of particular specialism is IT Healthcare where we have supported the UK's largest EPR supplier to win significant contracts in the UK. Following the demise of the National Programme, the UK marketplace has been reinvigorated and new entrants are appearing. This provides significant opportunities for IT providers both new and established to win contracts in the NHS.
"The longevity of our relationship is testament to the high-quality service they provide, from high-level political advice and intelligence, to developing and implementing detailed engagement programmes."
Chris Anastasi
Former Head of Government Affairs, Policy and Regulation, ENGIE
"I have worked with the team for over 6 years and they have delivered every time."
James Flanagan
Former Government Affairs, Policy & Regulation Director, ENGIE
"I have worked with Brevia for over 15 years and they are my first choice public affairs agency."
Mark Squires
Former Communications Director, Nokia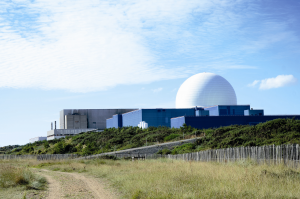 EDF Energy has announced that the anticipated cost of Hinkley Point C has increased by £2.9 billion. This is almost a 15 per cent increase relative to the previous estimate. Project completion is now estimated to be between £21.5 billion and £22.5 billion.
Read More »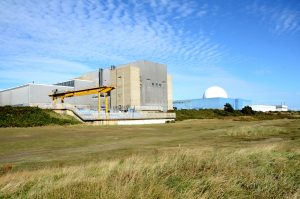 The UK Atomic Energy Authority (UKAEA) is going to open a new fusion energy research facility in Rotherham, Yorkshire. The facility will cost £22 million and is hoping to engage industry in commercial fusion energy development.
Read More »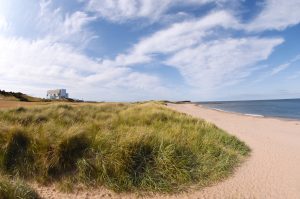 The Department for Business, Energy & Industrial Strategy (BEIS) is working with EDF Energy and the Nuclear Decommissioning Authority (NDA) to plan for the decommissioning of EDF Energy's nuclear stations.
Read More »
A track record in delivering results
Brevia delivers tailored support to businesses operating in the health sector. Our three-step process offers a straightforward approach to delivering crucial intelligence, strategic advice and stakeholder engagement.