Brevia Education provides straightforward political and communications support to organisations operating in the education sector. 
Brevia advises institutions ranging from renowned universities to trade associations. Our consultants recognise the importance of having and training a highly-skilled workforce. In this highly regulated sector, we can advise on driving legislative change and implementing stakeholder engagement programmes. Through our three distinct service offerings: Intelligence, Strategy, Engagement, we can help organisations to realise and accomplish their objectives.
"Brevia has an excellent grasp of education and skills policy. Their insight and understanding of the stakeholders in the sector allows them to deliver comprehensive stakeholder engagement programmes that deliver results."
Terry Watts
Former CEO of Proskills UK and Managing Director of the CIOB
"The longevity of our relationship is testament to the high-quality service they provide, from high-level political advice and intelligence, to developing and implementing detailed engagement programmes."
Chris Anastasi
Former Head of Government Affairs, Policy and Regulation, ENGIE
"Brevia have a superior grasp of regulated markets and know how to work positively with politicians and regulators to help shape positive regulatory change and cross-party political support."
Ian Mccaig
Former Chief Executive of First Utility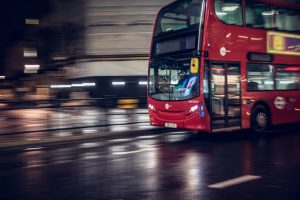 Following the Cabinet and ministerial reshuffle and the election of Select Committee chairs and their members, Brevia Consulting has compiled a list of the key political stakeholders in relation to transport policy.
Read More »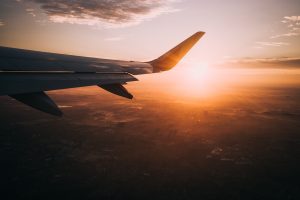 This week, the Government stepped in to save the regional airline, Flybe, from collapse. Having won a majority by gaining votes in nearly every region of the UK, the intervention symbolises Boris Johnson's stated desire to 'level up' the country.
Read More »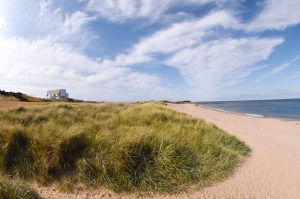 On 14 January 2020, the European Union (UN) unveiled plans for €1 trillion in sustainable investments over the coming decade. The investment is designed to make the EU climate-neutral by 2050, however, the transition fund money under the plan will not finance the construction of nuclear power plants.
Read More »
A track record in delivering results
Brevia delivers tailored support to organisations operating in the education sector. Our three-step process offers a straightforward approach to delivering crucial intelligence, strategic advice and stakeholder engagement.