Brevia Technology has provided support to a wide range of organisations operating in the technology sector.  We have delivered  support  in the following areas: mobile and fixed telecoms, broadband, mobile handsets, software, firewalls, comparison sites, video games, big data, and IT healthcare applications.  Our consultants provide straightforward political and communications support to innovative start-ups through to global leaders. 
The UK is a world leader in technology and the Government is keen to build this capability in partnership with industry. Brevia helps clients work effectively with Government to secure the best outcomes.
We draw on deep sector knowledge to help our clients map, navigate and shape complex regulatory environments. Brevia also works in partnership with companies to secure contracts in the public sector.
We have delivered results for clients across the sector from mobile and fixed telecoms, to video games and big data. Our experience has convinced us about the scale of the opportunity that exists in the UK for technology companies that engage strategically and professionally with Government.
"Brevia have a great understanding of the technology sector and the policy challenges it faces. They provide first rate political intelligence and straightforward strategic counsel that deliver results."
Andy Sommer
Global Communications Lead, Oracle
"I have worked with Brevia for over 15 years and they are my first choice public affairs agency."
Mark Squires
Former Communications Director, Nokia
"Brevia have a target, rapier-like focus on key issues where the public affairs activity can make a real difference to business. They are a refreshing contrast to the over-priced broadsword approach of some agencies. The return on investment they achieve is often astonishing."
adrian Webb
NED GoCompare.com; Chairman Lab Group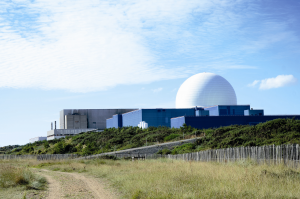 EDF Energy has announced that the anticipated cost of Hinkley Point C has increased by £2.9 billion. This is almost a 15 per cent increase relative to the previous estimate. Project completion is now estimated to be between £21.5 billion and £22.5 billion.
Read More »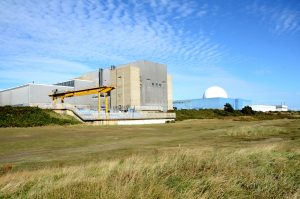 The UK Atomic Energy Authority (UKAEA) is going to open a new fusion energy research facility in Rotherham, Yorkshire. The facility will cost £22 million and is hoping to engage industry in commercial fusion energy development.
Read More »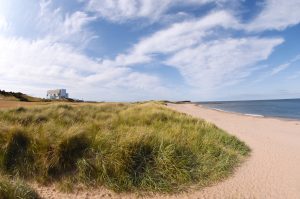 The Department for Business, Energy & Industrial Strategy (BEIS) is working with EDF Energy and the Nuclear Decommissioning Authority (NDA) to plan for the decommissioning of EDF Energy's nuclear stations.
Read More »
A track record in delivering results
Brevia delivers tailored support to businesses operating in the technology sector. Our three-step process offers a straightforward approach to delivering crucial intelligence, strategic advice and stakeholder engagement.