Fast Moving
Consumer Goods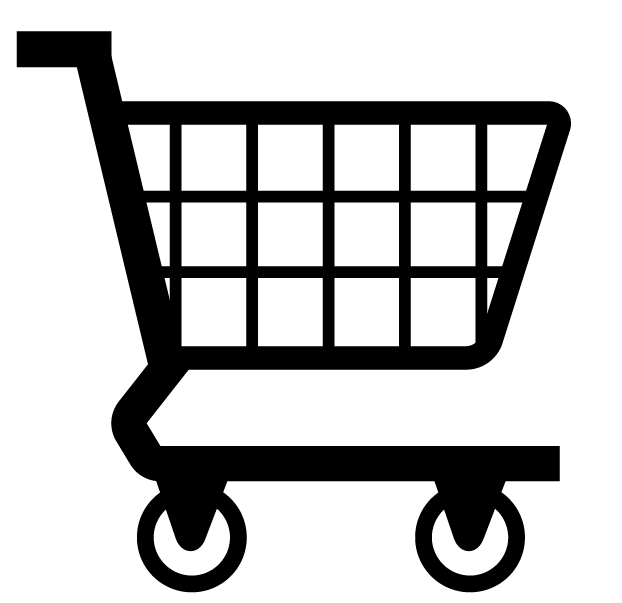 Brevia Consulting provides support to organisations in the Fast-Moving Consumer Goods (FMCG) sector to help navigate regulatory change and political scrutiny.  
Growing concerns about public health, societal issues and environmental sustainability encourage government to constantly examine the regulation of different consumer goods. Measures include restrictions on advertising, labelling and special taxes on products such as soft drinks, alcohol, and processed food. Keeping abreast of regulatory change is therefore a key challenge for any organisations operating within the industry. 
Uncertainties over Brexit create additional challenges for the industry. As well as having strong links to European markets, a large proportion of the sector's regulatory and legal framework is based on EU Directives. 
Brevia Consulting offers clients within the FMCG sector straightforward political and communications support to help understand the political environment in which they operate, develop strong messages, and undertake effective stakeholder engagement.  
"The return on investment on my engagements with Brevia has been extremely positive and their culture and philosophy of delivering clear and honest strategic counsel and acting effectively on agreed plans is refreshing."
Ian Mccaig
Former Chief Executive of First Utility
"I have worked with the team for over 6 years and they have delivered every time."
James Flanagan
Former Government Affairs, Policy & Regulation Director, ENGIE
"The longevity of our relationship is testament to the high-quality service they provide, from high-level political advice and intelligence, to developing and implementing detailed engagement programmes."
Chris Anastasi
Former Head of Government Affairs, Policy and Regulation, ENGIE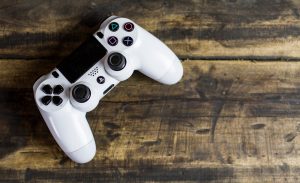 Before the coronavirus crisis, the UK Government was in the process of looking into online harms and formulating legislation to combat them, with the proposed measures designed to be the 'first of their kind'. The emergence of coronavirus has highlighted the full breadth of online harms and their potential for damage, and accelerated the Government's appetite to respond.
Read More »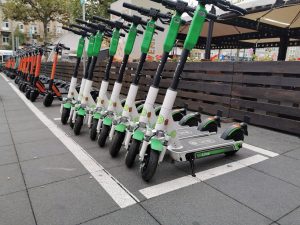 Some of the most dramatic effects of the Covid-19 outbreak and the response measures it demands have been on modes of transport. Airlines have been grounded, discretionary domestic travel is discouraged and the use of public transport is advised against.[1] Instead, the Government has promoted cycling and walking as a form of safe, socially distanced travel. With the consequences of the virus expected to persist for a 'long period of time'[2] transport policy is shifting to keep people moving.
Read More »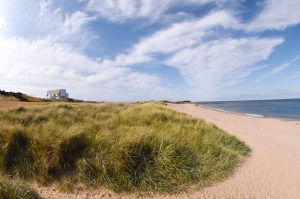 It has been announced that Jacobs, a Dallas headquartered energy consulting, engineering and construction services firm, has been awarded several contracts with an estimated combined value of $25 million. The contracts were awarded by Fusion for Energy (F4E), the ITER Organization and the United Kingdom Atomic Energy Authority (UKAEA) in order to support leading-edge research in fusion energy.
Read More »
A track record in delivering results
Brevia delivers tailored support to businesses operating in the FMCG sector. Our three-step process offers a straightforward approach to delivering crucial intelligence, strategic advice and stakeholder engagement.