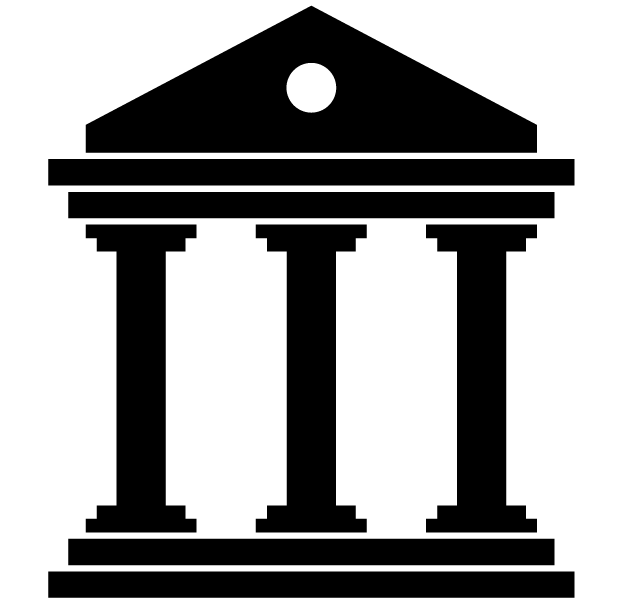 Brevia Consulting has supported a wide range of companies operating in the financial sector including private equity, venture capital funds, pension funds, banks, insurance companies, comparison sites, stock markets, fintech firms, and investment consultants.
Our team understands the vital importance for companies in the financial sector to undertake effective stakeholder engagement.  Brevia can monitor political developments, help craft effective messages and devise comprehensive stakeholder engagement programmes.  We have worked with clients involved in CMA market studies and investigations, and delivered Political Due Diligence to support acquisition and exit activity.
The changing UK landscape, including the exit from the European Union and the breakthrough of disruptive technologies such as blockchain and cryptocurrencies, carries both risk and opportunity for the sector. It will be vital to engage with the Government on the future of regulation to exploit the opportunities that exist and navigate regulatory change.  
"Brevia have considerable experience working in the insurance sector. They combine a detailed understanding of insurance policy issues with a focused approach to using public affairs activity to deliver results."
Andy Sommer
Communications and PR, esure Group
"For companies operating in the financial services sector, needing political insight and engagement, I would warmly recommend the Brevia team."
David Vafai
CEO, bfinance
"The return on investment on my engagements with Brevia has been extremely positive and their culture and philosophy of delivering clear and honest strategic counsel and acting effectively on agreed plans is refreshing."
Ian Mccaig
Former Chief Executive of First Utility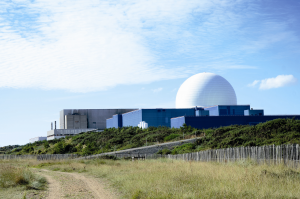 EDF Energy has announced that the anticipated cost of Hinkley Point C has increased by £2.9 billion. This is almost a 15 per cent increase relative to the previous estimate. Project completion is now estimated to be between £21.5 billion and £22.5 billion.
Read More »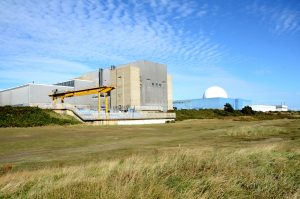 The UK Atomic Energy Authority (UKAEA) is going to open a new fusion energy research facility in Rotherham, Yorkshire. The facility will cost £22 million and is hoping to engage industry in commercial fusion energy development.
Read More »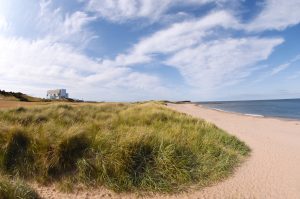 The Department for Business, Energy & Industrial Strategy (BEIS) is working with EDF Energy and the Nuclear Decommissioning Authority (NDA) to plan for the decommissioning of EDF Energy's nuclear stations.
Read More »
A track record in delivering results
Brevia delivers tailored support to businesses operating in the financial sector. Our three-step process offers a straightforward approach to delivering crucial intelligence, strategic advice and stakeholder engagement.