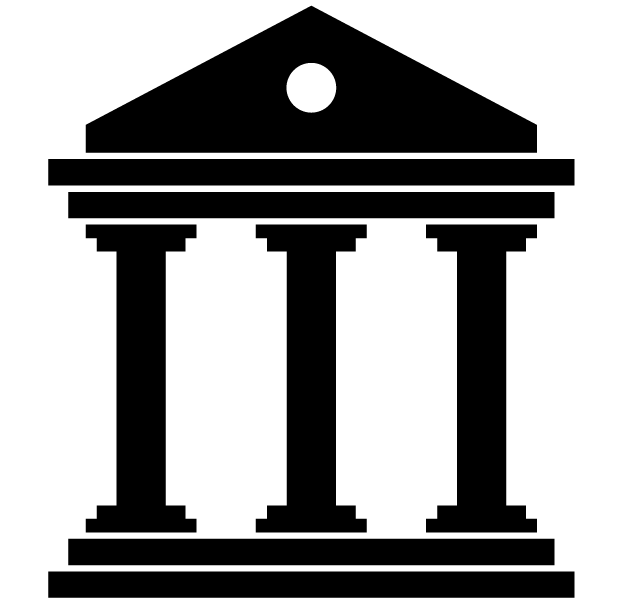 Brevia Consulting has supported a wide range of companies operating in the financial sector including private equity, venture capital funds, pension funds, banks, insurance companies, comparison sites, stock markets, fintech firms, and investment consultants.
Our team understands the vital importance for companies in the financial sector to undertake effective stakeholder engagement.  Brevia can monitor political developments, help craft effective messages and devise comprehensive stakeholder engagement programmes.  We have worked with clients involved in CMA market studies and investigations, and delivered Political Due Diligence to support acquisition and exit activity.
The changing UK landscape, including the exit from the European Union and the breakthrough of disruptive technologies such as blockchain and cryptocurrencies, carries both risk and opportunity for the sector. It will be vital to engage with the Government on the future of regulation to exploit the opportunities that exist and navigate regulatory change.  
"Brevia have considerable experience working in the insurance sector. They combine a detailed understanding of insurance policy issues with a focused approach to using public affairs activity to deliver results."
Andy Sommer
Communications and PR, esure Group
"For companies operating in the financial services sector, needing political insight and engagement, I would warmly recommend the Brevia team."
David Vafai
CEO, bfinance
"The return on investment on my engagements with Brevia has been extremely positive and their culture and philosophy of delivering clear and honest strategic counsel and acting effectively on agreed plans is refreshing."
Ian Mccaig
Former Chief Executive of First Utility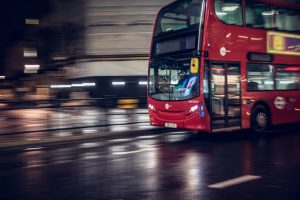 Following the Cabinet and ministerial reshuffle and the election of Select Committee chairs and their members, Brevia Consulting has compiled a list of the key political stakeholders in relation to transport policy.
Read More »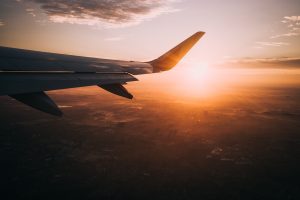 This week, the Government stepped in to save the regional airline, Flybe, from collapse. Having won a majority by gaining votes in nearly every region of the UK, the intervention symbolises Boris Johnson's stated desire to 'level up' the country.
Read More »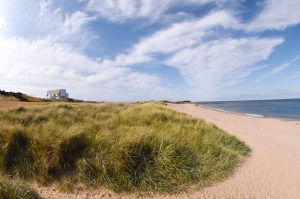 On 14 January 2020, the European Union (UN) unveiled plans for €1 trillion in sustainable investments over the coming decade. The investment is designed to make the EU climate-neutral by 2050, however, the transition fund money under the plan will not finance the construction of nuclear power plants.
Read More »
A track record in delivering results
Brevia delivers tailored support to businesses operating in the financial sector. Our three-step process offers a straightforward approach to delivering crucial intelligence, strategic advice and stakeholder engagement.