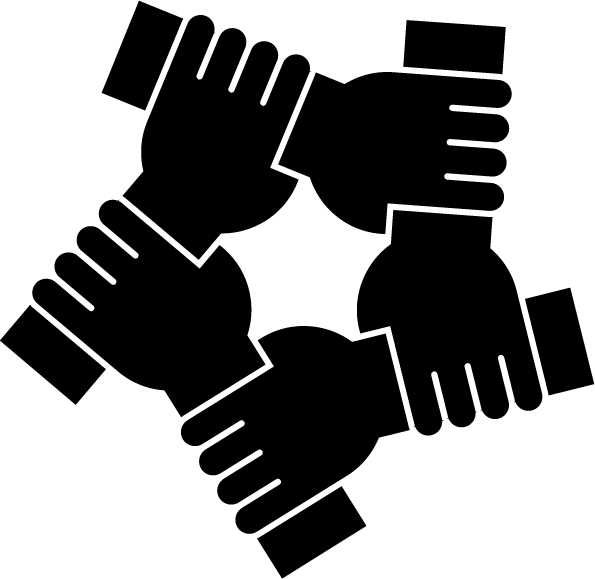 Brevia Not-For-Profit (NFP), a dedicated division of  Brevia Consulting, has a strong track record of helping charities, trade associations and professional bodies. 
Across the UK, government is looking to industry to police the high standards of service delivery expected by British consumers. Trade associations and professional bodies find themselves in a beneficial position, with government preferring to work with a coalition of industry representatives rather than individual companies in some sectors. Our consultants can advise on driving legislative change, implementing stakeholder engagement programmes, and demonstrating value to individual members.
Following a number of controversies in 2016 covering charity management and fundraising practices, charities must seize the opportunity provided by the new regulatory framework. The Government is looking to champion innovative practices which safeguard both supporters and service users, whilst ensuring that the UK's charity sector retains its world-leading reputation. Brevia's consultants work with charities to understand the political and regulatory environment in which they operate, develop messaging, and assist in targeting the right stakeholders. 
"The return on investment on my engagements with Brevia has been extremely positive and their culture and philosophy of delivering clear and honest strategic counsel and acting effectively on agreed plans is refreshing."
Ian Mccaig
Former Chief Executive of First Utility
"I have worked with the team for over 6 years and they have delivered every time."
James Flanagan
Former Government Affairs, Policy & Regulation Director, ENGIE
"The longevity of our relationship is testament to the high-quality service they provide, from high-level political advice and intelligence, to developing and implementing detailed engagement programmes."
Chris Anastasi
Former Head of Government Affairs, Policy and Regulation, ENGIE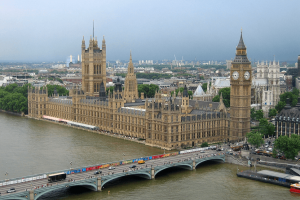 The Department for Digital, Culture, Media and Sport this month published the Civil Society Strategy.
Read More »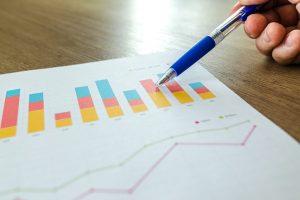 The charities regulator, the Charity Commission, has commissioned and published research looking at the factors that the public associate with a trustworthy charity.
Read More »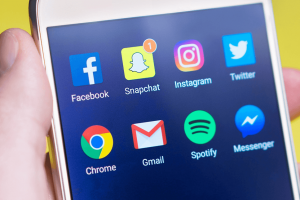 The Government has announced plans to make new online safety laws in collaboration with industry, charities and the public.
Read More »
A track record in delivering results
Brevia delivers tailored support to businesses operating in the not-for-profit sector. Our three-stop process offers a straightforward approach to delivering crucial intelligence, strategic advice and stakeholder engagement