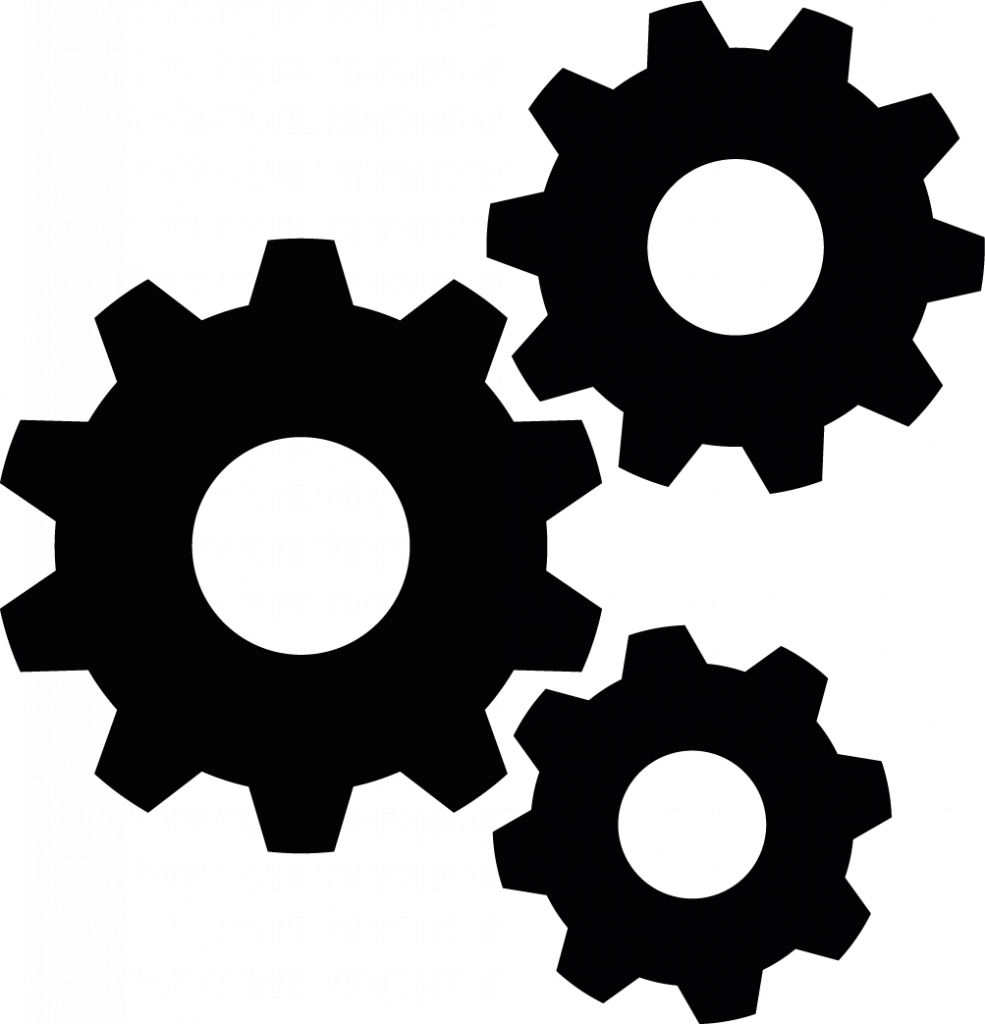 Brevia Industrials has a strong track record of supporting organisations in the  industrials sector. Our expertise spans aerospace, automotive, chemicals, defence, and engineering. This experience, along with our established networks in the private and public sectors, enable us to secure the best results for our clients at a time of significant political instability. 
Britain's exit from the European Union has presented unprecedented challenges particularly for companies with significant export markets, complex global supply chains and an international workforce. But alongside these risks there are significant opportunities.
Following the EU-UK Trade and Cooperation Agreement reached on 24 December 2020, the Government requires insight from business to recognise where problems remain and where opportunities exist. We provide our clients with straightforward political and communications support to help navigate Brexit.
Away from Brexit, the Government's Industrial Strategy aims to build a long-term partnership with business to generate greater prosperity, skills and productivity. The prospect of upgrades in infrastructure, major commercial investment, and a commitment to research and development present significant opportunities for companies who engage strategically and professionally with Government.
"Brevia have a target, rapier-like focus on key issues where the public affairs activity can make a real difference to business. They are a refreshing contrast to the over-priced broadsword approach of some agencies. The return on investment they achieve is often astonishing."
Adrian Webb
NED GoCompare.com; Chairman Lab Group
"The return on investment on my engagements with Brevia has been extremely positive and their culture and philosophy of delivering clear and honest strategic counsel and acting effectively on agreed plans is refreshing."
Ian McCaig
Former Chief Executive of First Utility
"The longevity of our relationship is testament to the high-quality service they provide, from high-level political advice and intelligence, to developing and implementing detailed engagement programmes."
Chris Anastasi
Former Head of Government Affairs, Policy and Regulation, ENGIE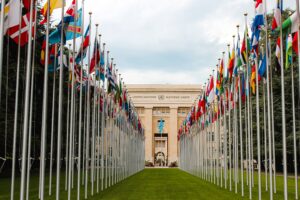 The Government has delivered on its commitment to publish its remaining net zero strategy documents ahead of the COP26 Summit in Glasgow, with two weeks to spare. The Heat and Buildings Strategy, Net Zero Spending Review, as well as the overarching Net Zero Strategy were all published this week, albeit following months of delay. Publishing these documents was seen as crucial to the UK's preparations ahead of hosting the summit. Despite this, the success of the conference continues to be riddled with uncertainty and doubts.
Read More »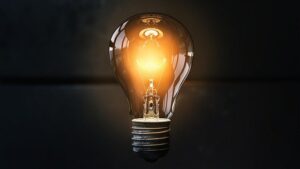 Last week Brevia Energy released the findings of its audit of the Government's 2020 Energy White Paper. The results, which were covered by Energy Live News, highlighted how nearly half of the commitments included in the Energy White Paper have been hit or look likely to be reached. However, the research also showed that answers to the 'Who Pays?' question remain needed. With the Government expected to publish both its Net Zero Strategy and Heat and Buildings strategy soon, greater detail on that may be soon forthcoming. That is likely to provoke debate about the direction of policy and open new fronts for businesses to make their case about how the net zero transition should be delivered.
Read More »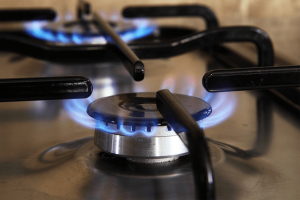 Since the beginning of August 2021, the UK has experienced a record increase in gas prices, which has grown into a retail energy crisis that has already caused ten suppliers to exit the market this year. This crisis is the product of several factors, which the UK Government will seek to remedy in the short term and avoid in the long term. This means regulatory reforms are almost inevitable. Once the crisis is over and government turns to reforming the UK's retail energy market, businesses that operate within it must actively engage with policymakers and regulators to ensure their voices are heard.
Read More »
A track record in delivering results
Brevia delivers tailored support to businesses operating in the industrials sector. Our three-step process offers a straightforward approach to delivering crucial intelligence, strategic advice and stakeholder engagement.