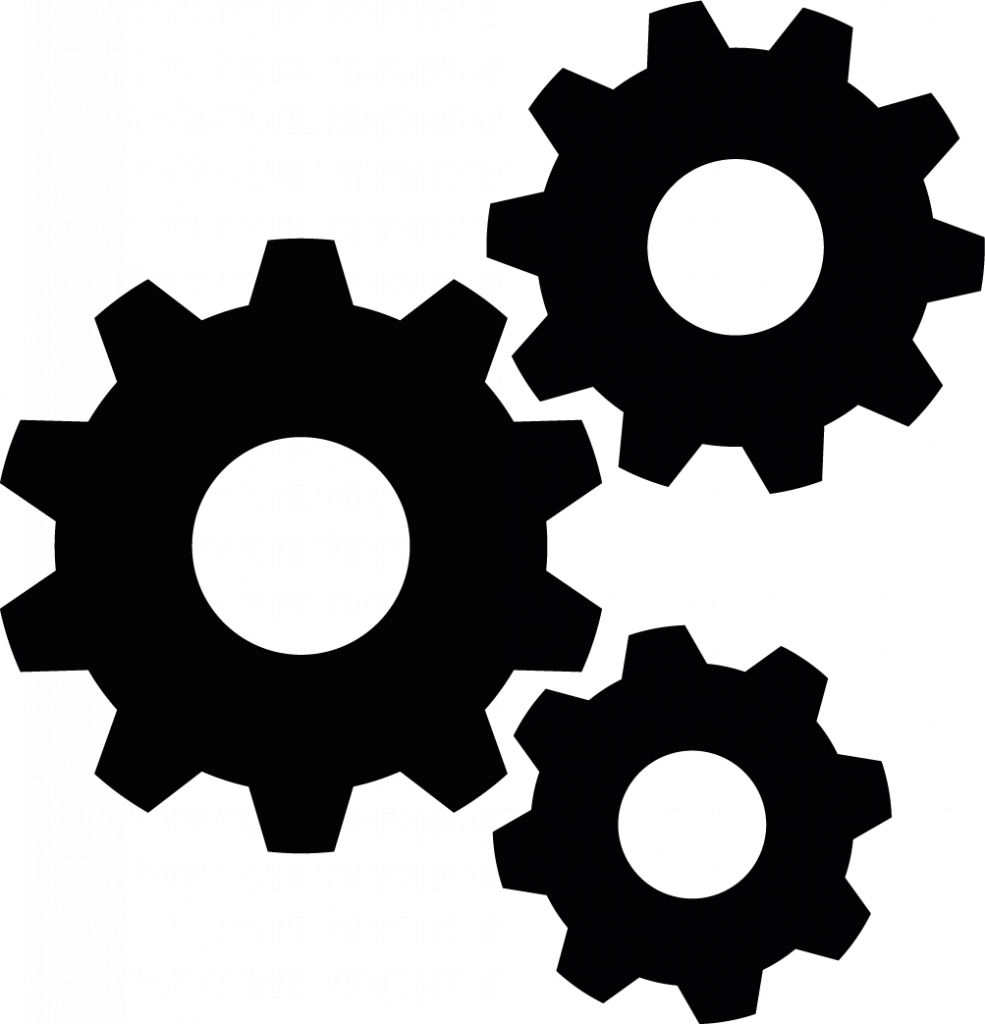 Brevia Industrials has a strong track record of supporting organisations in the  industrials sector. Our expertise spans aerospace, automotive, chemicals, defence, and engineering. This experience, along with our established networks in the private and public sectors, enable us to secure the best results for our clients at a time of significant political instability. 
Britain's exit from the European Union presents unprecedented challenges particularly for companies with significant export markets, complex global supply chains and an international workforce. But alongside these risks there are significant opportunities.
Delivering a Brexit that is good for the United Kingdom is the Government's top priority. It is an endeavour that will stretch well beyond the UK's official departure date. The scale of the task is enormous, and the Government requires insight from business to recognise where problems remain and where opportunities exist. We provide our clients with straightforward political and communications support to help navigate Brexit.
Away from Brexit, the Government's Industrial Strategy aims to build a long-term partnership with business to generate greater prosperity, skills and productivity. The prospect of upgrades in infrastructure, major commercial investment, and a commitment to research and development present significant opportunities for companies who engage strategically and professionally with Government.
"Brevia have a target, rapier-like focus on key issues where the public affairs activity can make a real difference to business. They are a refreshing contrast to the over-priced broadsword approach of some agencies. The return on investment they achieve is often astonishing."
Adrian Webb
NED GoCompare.com; Chairman Lab Group
"The return on investment on my engagements with Brevia has been extremely positive and their culture and philosophy of delivering clear and honest strategic counsel and acting effectively on agreed plans is refreshing."
Ian McCaig
Former Chief Executive of First Utility
"The longevity of our relationship is testament to the high-quality service they provide, from high-level political advice and intelligence, to developing and implementing detailed engagement programmes."
Chris Anastasi
Former Head of Government Affairs, Policy and Regulation, ENGIE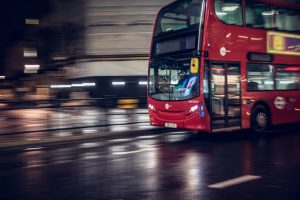 Following the Cabinet and ministerial reshuffle and the election of Select Committee chairs and their members, Brevia Consulting has compiled a list of the key political stakeholders in relation to transport policy.
Read More »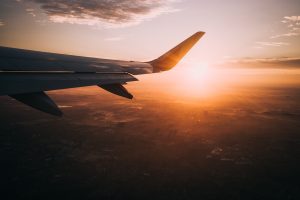 This week, the Government stepped in to save the regional airline, Flybe, from collapse. Having won a majority by gaining votes in nearly every region of the UK, the intervention symbolises Boris Johnson's stated desire to 'level up' the country.
Read More »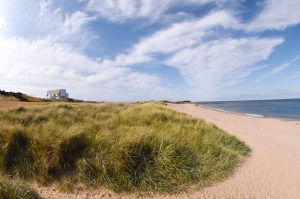 On 14 January 2020, the European Union (UN) unveiled plans for €1 trillion in sustainable investments over the coming decade. The investment is designed to make the EU climate-neutral by 2050, however, the transition fund money under the plan will not finance the construction of nuclear power plants.
Read More »
A track record in delivering results
Brevia delivers tailored support to businesses operating in the industrials sector. Our three-step process offers a straightforward approach to delivering crucial intelligence, strategic advice and stakeholder engagement.