Consultants with specialist policy and sectoral expertise.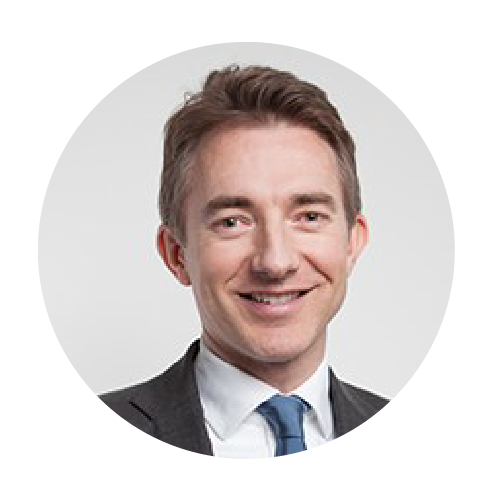 Founder and Managing Director


David has 25 years of experience in politics and public affairs. Prior to entering consultancy, David was a senior political adviser to the Conservative Party.  
More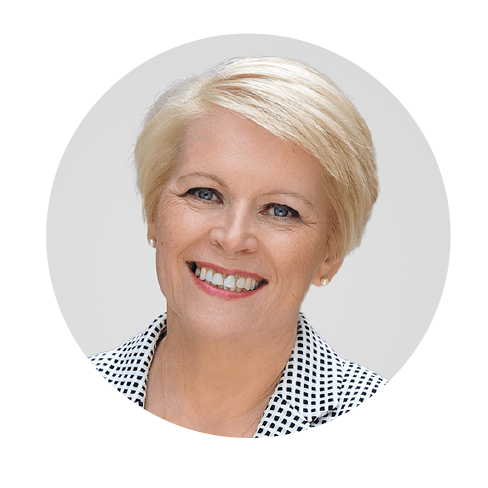 Lesley-Anne Alexander CBE
Lesley-Anne has held leadership roles in local government, housing associations and at the Royal National Institute of Blind People (RNIB). More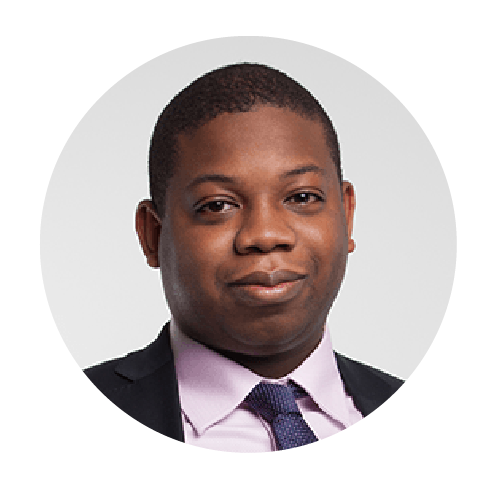 Prior to joining Brevia, Myles worked in the Conservative Research Department as the political adviser on Energy and the Environment.
More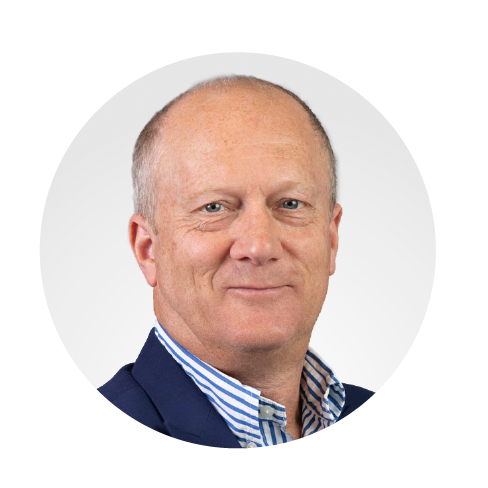 John has worked in the civil nuclear industry for over 40 years and is regarded as a leading expert on nuclear decommissioning policy and delivery. More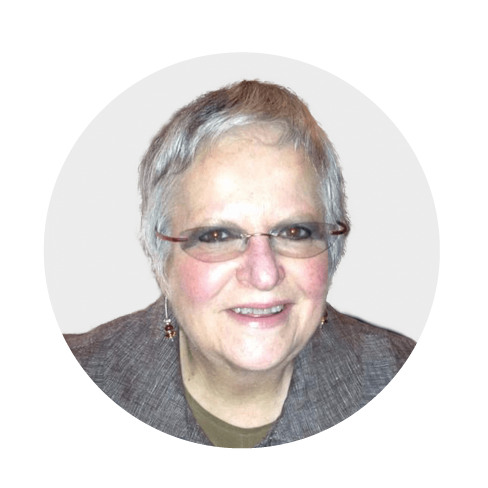 Robyn is an associate of Brevia Consulting. She has been involved in regulatory affairs for over 30 years, working extensively on telecommunications and broadband policy.  More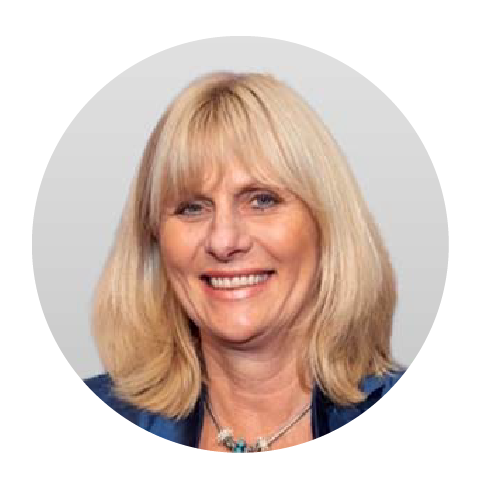 Professor Gillian Leng CBE
Member, Brevia Health Advisory Board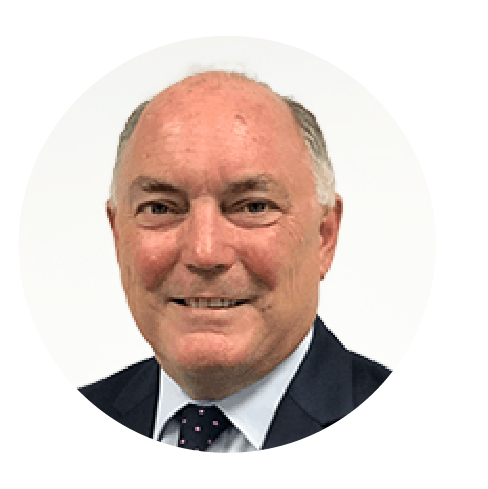 Chair, Brevia Industrials and Technology
Peter has spent the last 16 years as Group Communications Director at two of Britain's biggest Industrial and Technology companies.  
More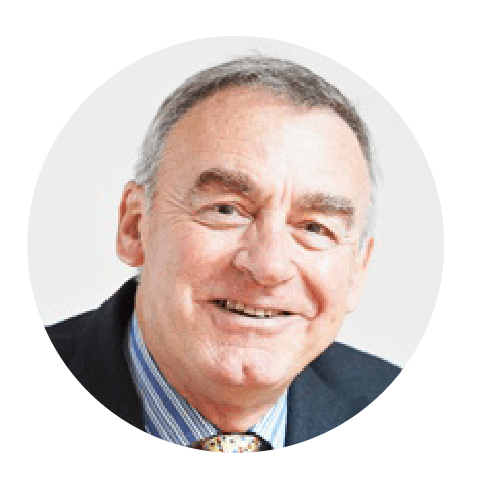 David has been dealing with UK energy policy issues for over 25 years and is a trade association Chief Executive and commentator on energy in the press, radio, TV, and at conferences. 
More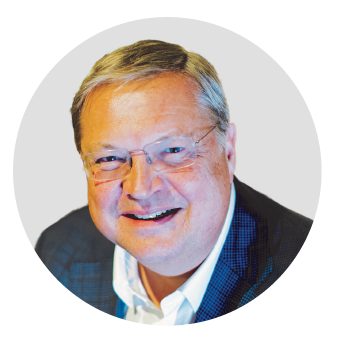 Mike brings 25 years of experience in the Life Sciences sector including serving as CEO of the ABPI and in senior roles at GSK. More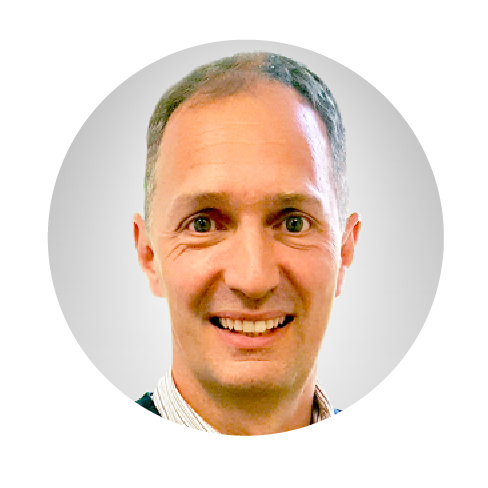 Andrew Large is an Associate of Brevia Consulting and brings a wealth of trade association experience in both leadership and advocacy roles at UK and EU level. More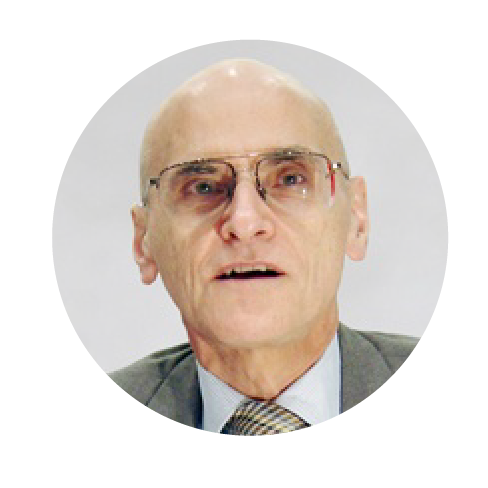 An economist by background, Andrew spent twelve years from 1997 to 2009 as a Special Adviser to the Rt Hon Alistair Darling MP.
More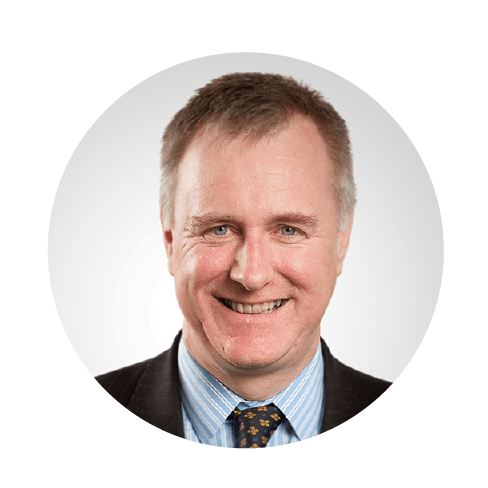 Mike's expertise and experience covers all aspects of power engineering associated with the distruction and transmission of electricity, and also the economic regulation of network utilities.  
More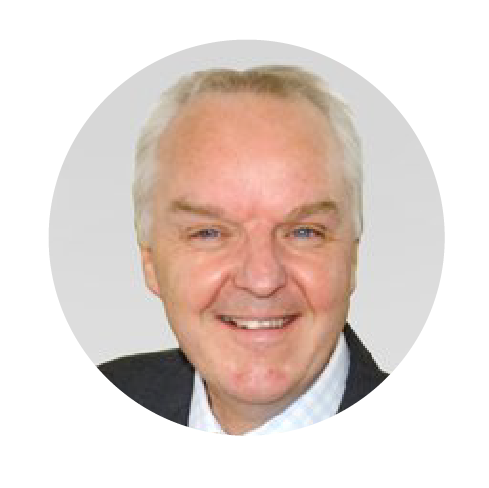 John Fitzgerald has been in the port industry for over 30 years, having worked for the UK's two largest privatised port businesses. More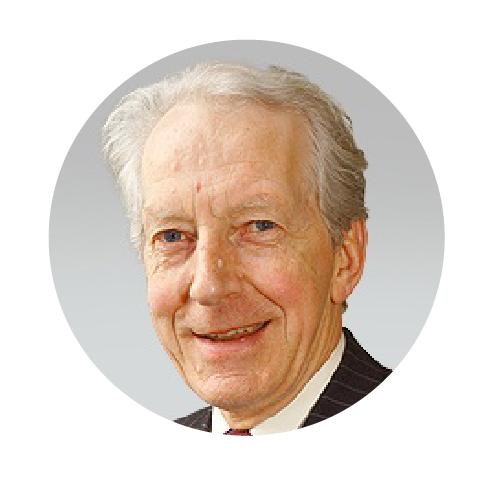 David Odling specialises in oil and gas policy, having spent 37 years in the industry, with senior roles in various bodies including Oil and Gas UK.
More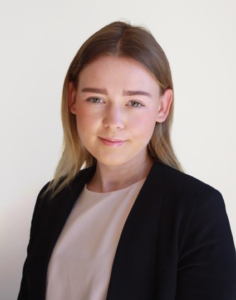 Prior to joining Brevia, Ella studied Politics and Social Policy at the University of Bristol. Where possible Ella specialised her degree towards climate policy and current UK party politics. More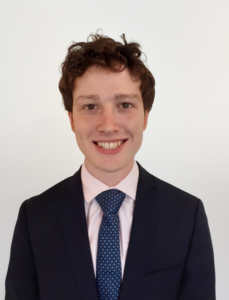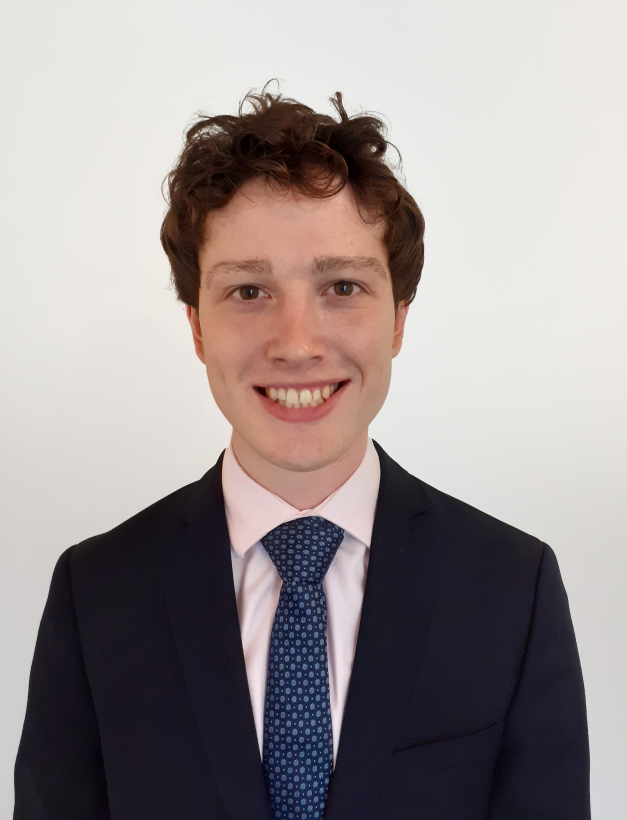 Prior to joining Brevia, Joseff worked in various administrative roles across the not-for-profit sector. More