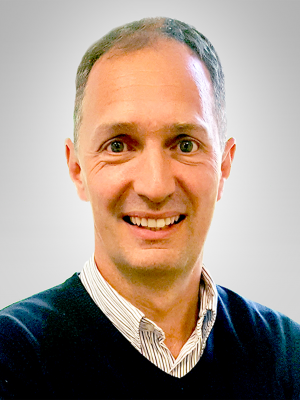 Andrew Large is an Associate of Brevia Consulting and brings a wealth of trade association experience in both leadership and advocacy roles at UK and EU level.
Since 2002, he has held senior leadership roles at trade associations in the construction, industrial cleaning, food manufacturing and paper sectors.  Andrew currently serves as Director General of the Confederation of Paper Industries (CPI), the UK's trade association for the manufacturers of pulp and paper, products such as corrugated cardboard and tissue, and the recycling of those products.
Andrew is also Chair of the Energy Intensive Users Group (EIUG) – an umbrella organisation that represents the interests of intensive industrial energy consumers. He was appointed to this role in September 2019.
Andrew's career began as a UK European Fast Stream civil servant, followed by a four-year stint in Brussels as a European Commission official working on steel and EU/US trade policy.  On returning to the UK, Andrew joined British Steel/Corus Group focusing on EU Regulatory affairs. He then, from 2002, has worked for a number of trade associations including the Federation of Master Builders, the Cleaning and Support Services Association, and the British Poultry Council.  Andrew joined CPI in 2016.
In a career that spans over 25 years, Andrew has demonstrated a strong commitment to the role of trade associations in civil society. He served as Chairman of the Trade Association Forum between 2008 and 2011, and continues to lead the Forum's Association Chairmanship Seminar.
Andrew was educated at Manchester and Warwick Universities and has BA in Geography and an MBA with distinction.
At Brevia we pride ourselves on our cross-party team with specialist knowledge in a wide range of sectors. If you are looking for a new challenge in your career then get in touch. We are always on the lookout for talented individuals.