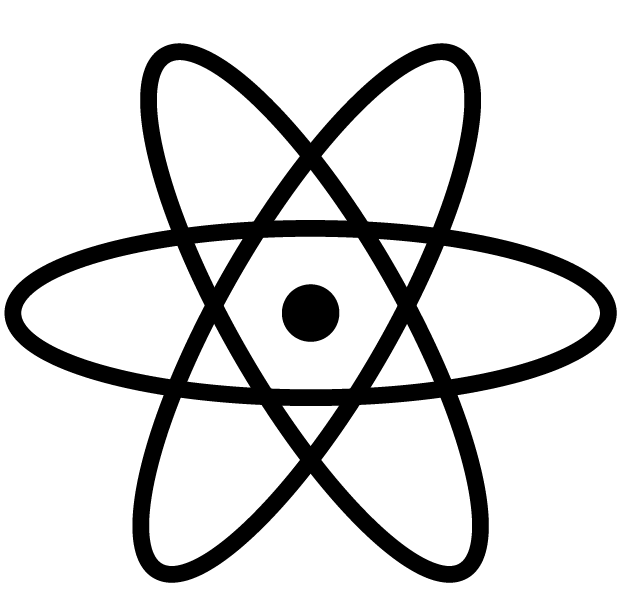 Brevia is the leading UK public affairs consultancy supporting UK civil nuclear. Our cross-party team of consultants have supported clients covering the full spectrum of the civil nuclear sector including waste management and decommissioning, new build, advanced technologies including AMR and SMR, fuel manufacture, research and innovation, waste storage, and fuel transportation. 
Nuclear energy is essential to meeting the UK's clean energy needs and vital to the country's security of energy supply. Since the 1950s, the industry has attracted significant investment to the UK and created jobs across the supply chain. It contributed £6.4 billion to the UK economy in 2016, representing 0.3 per cent of the UK's GDP.
Despite its longstanding contribution to the UK economy, the nuclear industry has seen the suspension of the Wylfa and Moorside nuclear projects.  
The UK's departure from the European Union and the European Atomic Energy Community (Euratom) creates greater uncertainty across the sector. Brevia Nuclear is well placed to ensure that  your organisation's concerns and the importance of the industry is heard by political stakeholders.
Brevia Consulting experience and understanding of the civil nuclear sector allowed AINS Group (formerly Saanio & Riekkola Oy) to deliver a successful event in London that was attended by senior political stakeholders and industry leaders. I would be happy to recommend Brevia to companies operating in the civil nuclear sector needing political insight, strategic counsel and engagement with key political stakeholders.
Fionán O'Carroll
Senior Expert, AINS Group
"The Consultancy's comprehensive experience in the civil nuclear sector is unique in the industry, spanning existing fleet, new build, SMR's, waste, transportation, storage, fuel and reprocessing."
Chris Theobald
Former Vice President UK & Europe, Babcock and Wilcock
"Brevia have a target, rapier-like focus on key issues where the public affairs activity can make a real difference to business. They are a refreshing contrast to the over-priced broadsword approach of some agencies. The return on investment they achieve is often astonishing."
Adrian Webb
NED GoCompare.com; Chairman Lab Group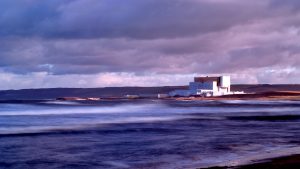 Ofgem plans to grant National Grid Electricity Transmission (NGET) £637 million to build a transmission link connecting Hinkley Point C to the grid. This is £80 million short of the NGET's initial request of £717 million.
Read More »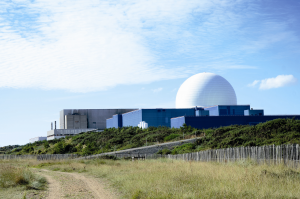 EDF Energy has announced that the anticipated cost of Hinkley Point C has increased by £2.9 billion. This is almost a 15 per cent increase relative to the previous estimate. Project completion is now estimated to be between £21.5 billion and £22.5 billion.
Read More »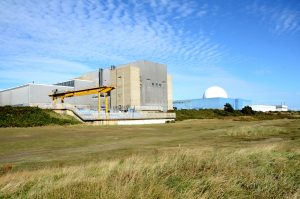 The UK Atomic Energy Authority (UKAEA) is going to open a new fusion energy research facility in Rotherham, Yorkshire. The facility will cost £22 million and is hoping to engage industry in commercial fusion energy development.
Read More »
A track record in delivering results
Brevia delivers tailored support to organisations operating in the civil nuclear sector. Our three-step process offers a straightforward approach to delivering crucial intelligence, strategic advice and stakeholder engagement.