A clear, three-step process for delivering results: Intelligence, Strategy and Engagement.
Brevia offers a full range of public relations and public affairs services to support the communication needs of our clients. Through accurate political and media intelligence, we can develop the right strategies to pursue and ensure effective engagement with stakeholders.

Accurate and timely political and media intelligence is critical to understanding the environment in which our clients operate.  A comprehensive, daily monitoring service provides an essential foundation in our suite of intelligence services that include stakeholder and policy research, political due diligence, opinion polling, and B2G market intelligence.

The strategic counsel delivered by our experienced team of consultants enables organisations to develop tailored messaging and target the right stakeholders.  Our support includes stakeholder mapping, media strategy, drafting consultation responses, political risk analysis, B2G opportunity analysis, horizon scanning, and public affairs training to support in-house teams.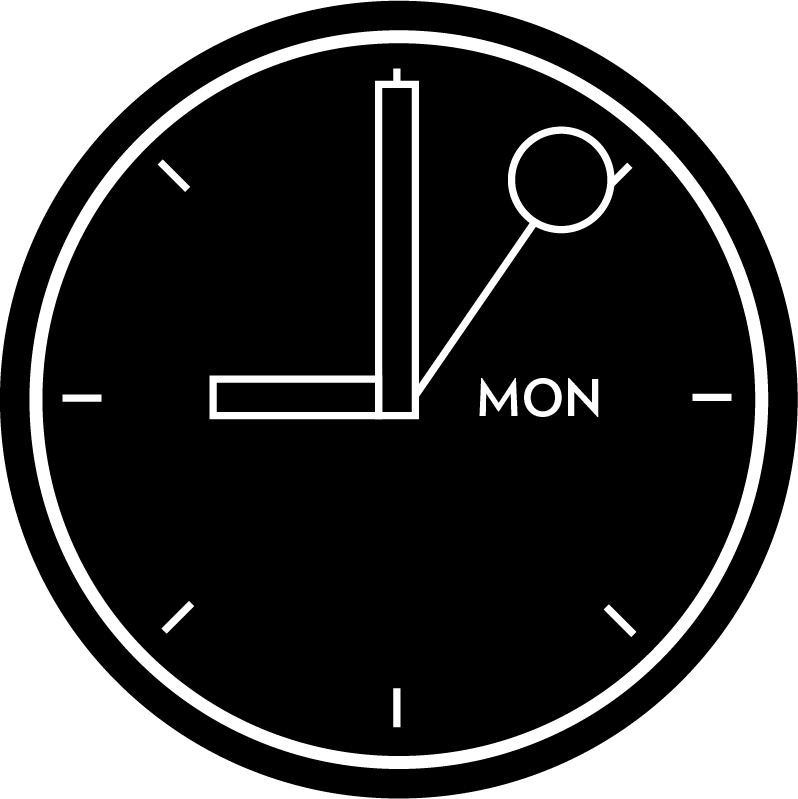 With the right strategy in place, businesses and charities have a wealth of opportunities to engage with stakeholders to shape the political and media environment in which they operate. Brevia delivers comprehensive engagement programmes through a wide variety of channels including one-to-one meetings, private events, party conferences, social media, and select committee inquiries.
Our Intelligence services include:
Our Strategy services include:
Our Engagement services include:
Brevia has extensive experience in providing support to clients impacted by CMA market studies, investigations and advocacy activity. More
Our Select Committee support enables clients to deliver written and oral evidence with confidence throughout the course of an inquiry. More
Brevia provides in-depth analysis of the political threats and opportunities facing organisations and the sectors in which they operate to help investors undertake critical due diligence activity prior to acquisitions or exit events. More
The Consultancy's understanding of Brexit and its impact supports our clients to make the right decisions, including the implications of the Trade and Cooperation Agreement reached on 24 December 2020. More
We support clients in a range of sectors.
Straightforward political and communications support.
Whether you're interested in just one or a combination of our services, we are here to help you and your organisation navigate the ever-changing political and media landscape.