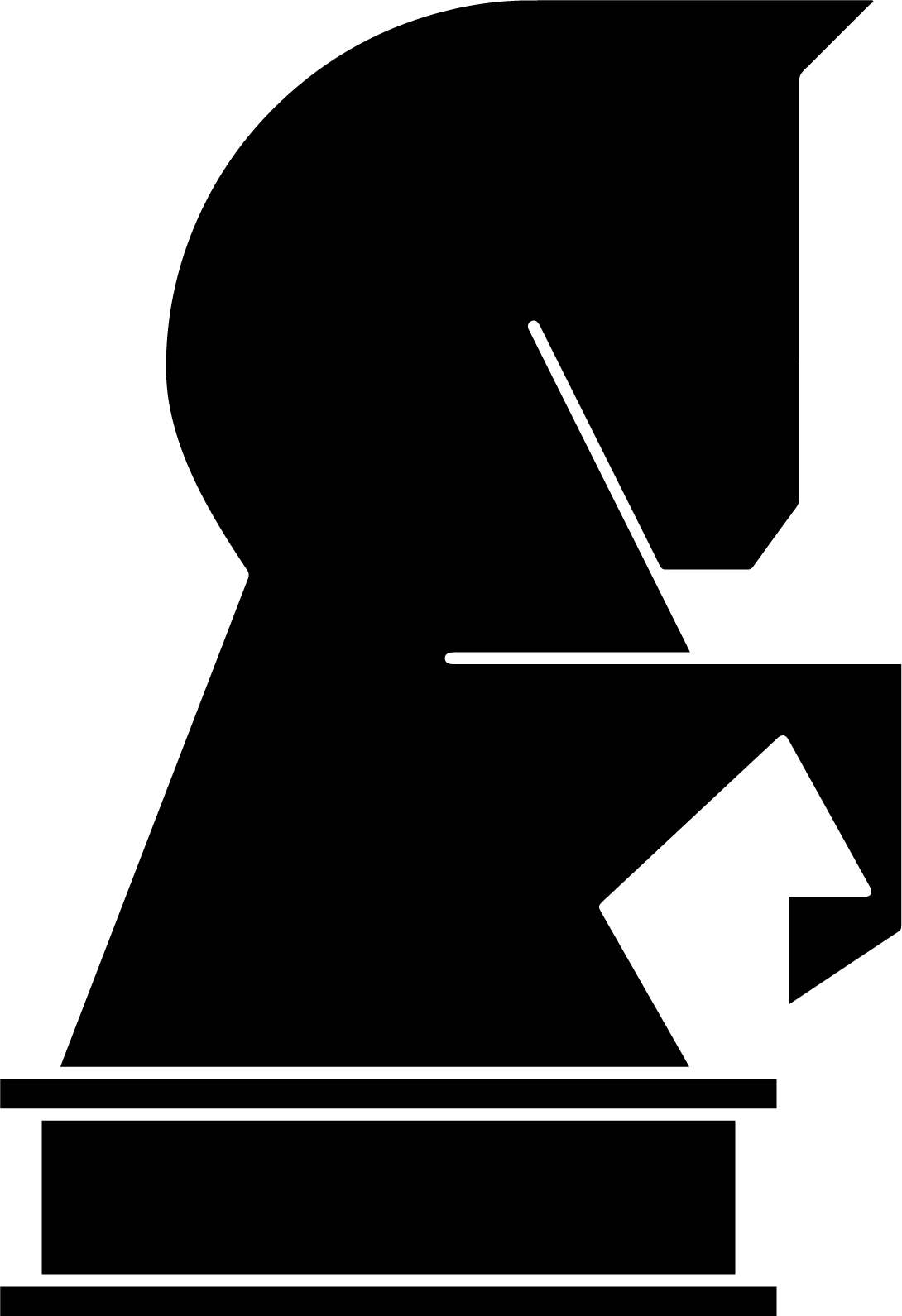 Stakeholder mapping provides a comprehensive analysis of political stakeholders and ranks them according to their policy or client relevance.
Brevia's stakeholder mapping service is designed to understand clients' audiences and forms the starting point for a client's public affairs strategy. Our experience across sectors at the forefront of political and legislative developments allows us to identify appropriate and relevant stakeholders quickly and accurately. Our stakeholder mapping service is conducted by our policy experts who understand the sectors in which our clients operate.  This insight allows us to comprehensively identify and prioritise political stakeholders.
We have over 20 years' experience in stakeholder mapping across the UK and the EU. Our stakeholder mapping service can cover political stakeholders in Westminster, Whitehall, Scottish Government, Scottish Parliament, Welsh Government, Welsh Parliament, Northern Ireland Executive, Northern Ireland Assembly, Local Government (including Greater London Authority and Metro Mayors), European Commission and European Parliament.
If you are seeking stakeholder mapping support, please contact us at contact@brevia.co.uk and we would be happy to arrange a no-obligation initial meeting to discuss your requirements.
Straightforward political and communications support.
Whether you're interested in just one or a combination of our services, we are here to help you and your organisation navigate the ever-changing political and media landscape, and deliver results.