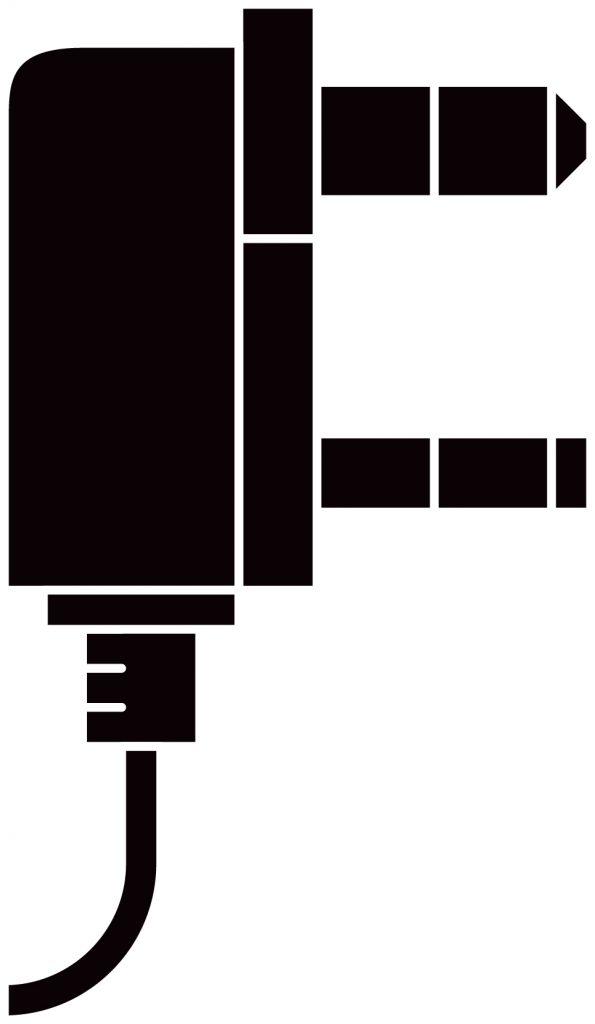 Brevia Energy, a dedicated division of Brevia Consulting, has a longstanding reputation for its expertise and experience in the UK Energy Sector. We advise energy businesses of all sizes, from innovative start-ups to FTSE 100 companies. 
Our team reflects the breadth and complexity of the energy sector with extensive experience in exploration and refining, generation, transmission, distribution, supply and decommissioning. Our global network of partners allows us to have a truly international perspective on energy policy developments.
The Russian invasion of Ukraine has changed the world, not least the world of energy. Increasingly the UK government, and other governments, talk of energy independence.  This has placed new emphasis on finding sources of power and heat that do not rely on Russia for input fuels.  It has put new momentum behind low carbon technologies and opened the door to a fresh look at the UK's hydrocarbon resources.
As the British economy attempts to shield itself from inflationary pressures, arising from the cost of international fossil fuels and the COVID-19 pandemic, the UK energy sector has a key role to play.  As the UK looks to address the challenges caused by the fraying of the post-Cold War international order, energy sector participants must translate the language of net zero and building back greener into the benefits of energy independence and future security for the British people.  Our consultants understand this.  Not only do we have established networks across the policy landscape, we also know how to shape your messages to make them effective.  
"Brevia Consulting is a leading public affairs agency in the energy world."
James Flanagan
Former Government Affairs, Policy & Regulation Director, ENGIE
"Their energy practice is, in my opinion, a top performer."
Chris Anastasi
Former Head of Government Affairs, Policy and Regulation, ENGIE
"Brevia have a superior grasp of regulated markets and know how to work positively with politicians and regulators to help shape positive regulatory change and cross-party political support."
Ian Mccaig
Former Chief Executive of First Utility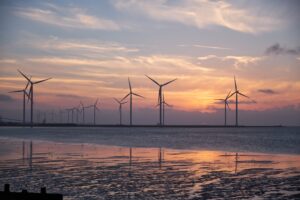 After several weeks of reported delays, disagreements and leaks, the Government has finally published its Energy Security Strategy. Crucially, the Strategy provides us with an insight into the main influences and influencers of this Government. With the next general election a mere two years away, the Prime Minister appears to be moving away from the climate focus seen at COP26. Instead focusing on internal party politics and maintaining support within the Conservative . Below, Brevia has unpacked some of the telling signs of what is currently influencing Government direction on energy policy.
Read More »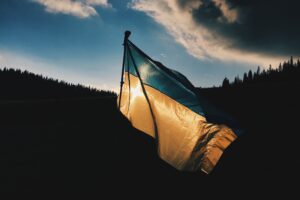 The Russian invasion of Ukraine has changed the world. The ways it has done so are yet to be fully understood. Many of our post Cold War assumptions have been upended: Germany has abandoned its longstanding policy of maintaining a limited armed forces to commit €100 billion to defence spending; Switzerland has departed from its historical neutrality to apply sanctions to Russia; Finland is now openly discussing NATO membership and things we had assumed would never happen continue to do so on a daily basis. Set against the human tragedy that is unfolding in Ukraine, these events can seem small or insignificant in comparison. Nonetheless, they are likely to have enduring consequences for everyone in Europe. Particularly when it comes to how Europe, including the UK, powers itself.
Read More »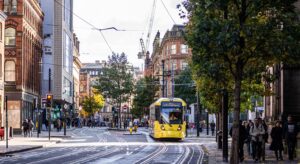 Last week, the Government published its long-awaited Levelling Up White Paper. The White Paper goes some way to answering the vexed question of 'What is levelling up?', by setting out twelve missions the Government hopes to accomplish by 2030. In addition, the Paper sets out a framework for extending devolution in England which could increase the transparency of the process. However, new funding commitments are thin on the ground, and critics suggest the Government has not provided enough money for Levelling Up to succeed.
Read More »
A track record in delivering results
Brevia delivers tailored support to organisations operating in the energy sector. Our three-step process offers a straightforward approach to delivering crucial intelligence, strategic advice and stakeholder engagement.