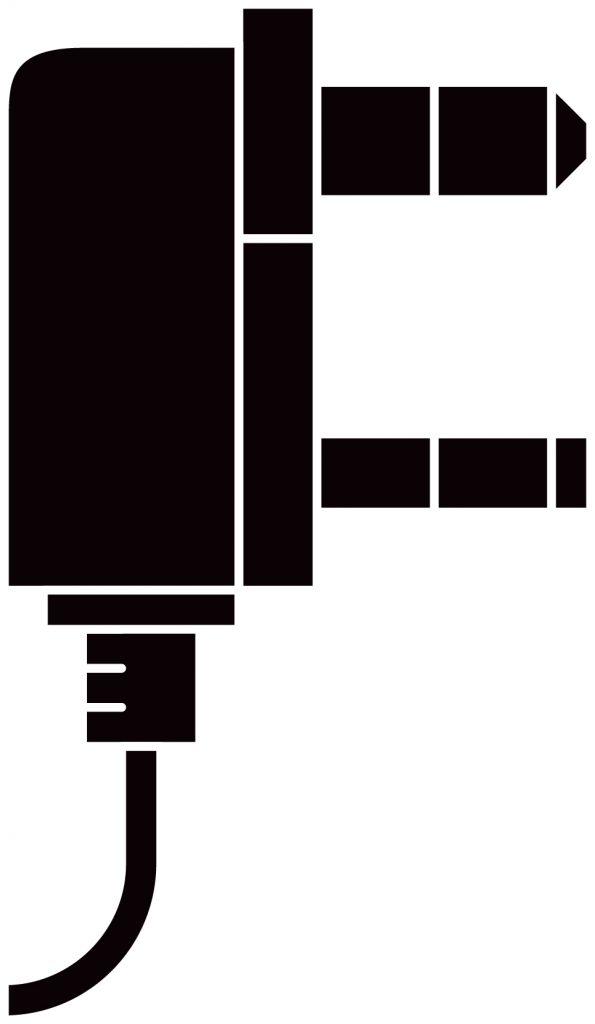 Brevia Energy, a dedicated division of Brevia Consulting, has a longstanding reputation for its expertise and experience in the UK Energy Sector. We advise energy businesses of all sizes, from innovative start-ups to FTSE 100 companies. 
Our team reflects the breadth and complexity of the energy sector with extensive experience in exploration and refining, generation, transmission, distribution, supply and decommissioning. Our global network of partners allows us to have a truly international perspective on energy policy developments.
The stability created by the Conservatives' winning a working majority of 80 at the 2019 General Election should have provided the space for long-term policy-making. However, the COVID-19 crisis has impacted policy development and changed timings. The long-awaited Energy White Paper, which was to point the way forward for the sector, has been further delayed and COP26 has been moved to 2021.
The COVID-19 pandemic is naturally focusing the efforts of government but, as economies rebuild, the sector has a key role to play in delivering growth. Our consultants understand this. Not only do we have established networks across the policy landscape, we also know how to shape your messages to make them effective.
"Brevia Consulting is a leading public affairs agency in the energy world."
James Flanagan
Former Government Affairs, Policy & Regulation Director, ENGIE
"Their energy practice is, in my opinion, a top performer."
Chris Anastasi
Former Head of Government Affairs, Policy and Regulation, ENGIE
"Brevia have a superior grasp of regulated markets and know how to work positively with politicians and regulators to help shape positive regulatory change and cross-party political support."
Ian Mccaig
Former Chief Executive of First Utility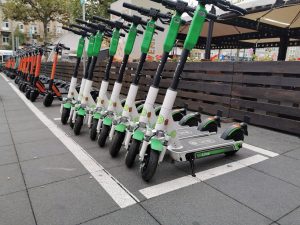 Some of the most dramatic effects of the Covid-19 outbreak and the response measures it demands have been on modes of transport. Airlines have been grounded, discretionary domestic travel is discouraged and the use of public transport is advised against.[1] Instead, the Government has promoted cycling and walking as a form of safe, socially distanced travel. With the consequences of the virus expected to persist for a 'long period of time'[2] transport policy is shifting to keep people moving.
Read More »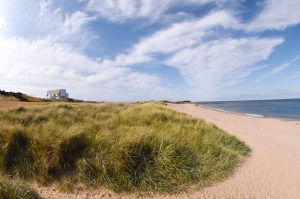 It has been announced that Jacobs, a Dallas headquartered energy consulting, engineering and construction services firm, has been awarded several contracts with an estimated combined value of $25 million. The contracts were awarded by Fusion for Energy (F4E), the ITER Organization and the United Kingdom Atomic Energy Authority (UKAEA) in order to support leading-edge research in fusion energy.
Read More »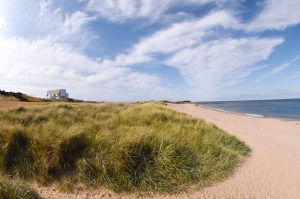 Since the outbreak of COVID-19, EDF Energy has introduced a series of measures to ensure its employees are protected against the virus. Not only has it significantly reduced activity on its Hinkley Point C site from 4,000 to 2,000 workers, but it has also instituted extra cleaning, working from home, banning visitors, temperature checks, and bringing in more buses to allow workers to stay apart.
Read More »
A track record in delivering results
Brevia delivers tailored support to organisations operating in the energy sector. Our three-step process offers a straightforward approach to delivering crucial intelligence, strategic advice and stakeholder engagement.