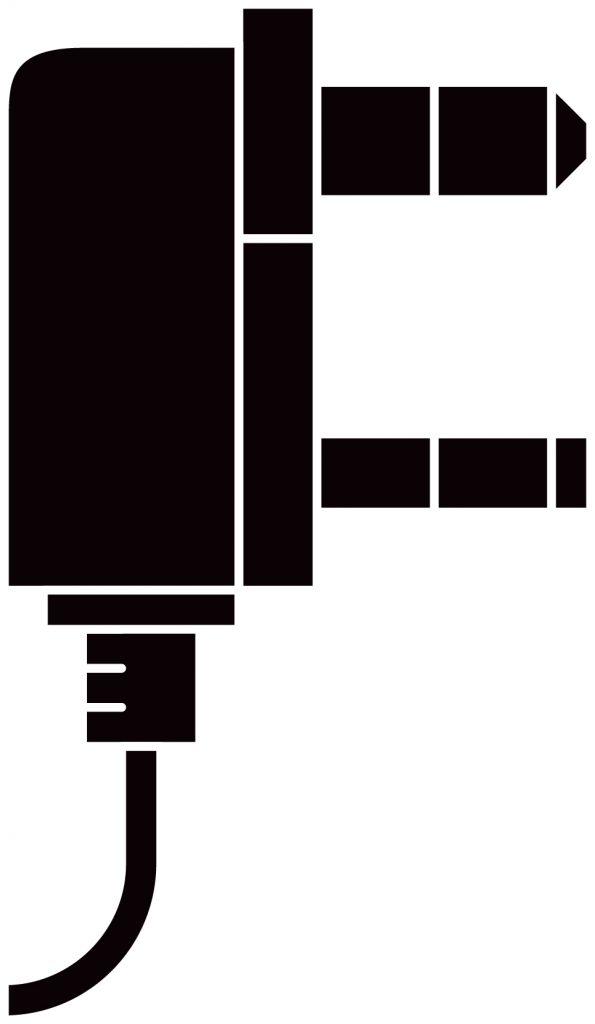 Brevia Energy, a dedicated division of Brevia Consulting, has a longstanding reputation for its expertise and experience in the UK Energy Sector. We advise energy businesses of all sizes, from innovative start-ups to FTSE 100 companies. 
Our team reflects the breadth and complexity of the sector from exploration and refining, through generation, transmission, distribution, supply and decommissioning of energy. Our global network of partners allows us to have a truly international perspective on energy policy developments.
The Brexit process has already brought down a Prime Minister and their administration since 2017, and there are indications that the current Prime Minister and his administration may soon face a General Election or challenge due to events. This instability is creating a constantly shifting set of stakeholders, as well as an environment in which it is difficult to advance particular arguments in any areas. Although the need for a long-term policy framework that gives companies the confidence to invest is widely recognised, the energy industry will continue to be plagued by political and security risks for the foreseeable future.
Our consultants understand these risks and, just as importantly, the way to shape your messages to cut through the politics that is creating them. We support our clients in actively engaging with policy makers, and in making the case for a stable and supportive regulatory environment.
"Brevia Consulting is a leading public affairs agency in the energy world."
James Flanagan
Former Government Affairs, Policy & Regulation Director, ENGIE
"Their energy practice is, in my opinion, a top performer."
Chris Anastasi
Former Head of Government Affairs, Policy and Regulation, ENGIE
"Brevia have a superior grasp of regulated markets and know how to work positively with politicians and regulators to help shape positive regulatory change and cross-party political support."
Ian Mccaig
Former Chief Executive of First Utility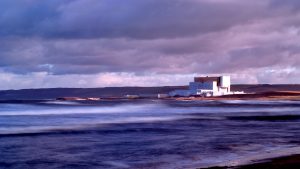 Ofgem plans to grant National Grid Electricity Transmission (NGET) £637 million to build a transmission link connecting Hinkley Point C to the grid. This is £80 million short of the NGET's initial request of £717 million.
Read More »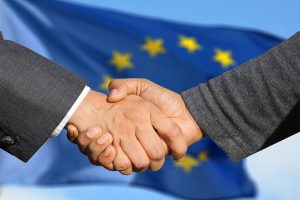 The Prime Minister has surprised many commentators by persuading the European Union (EU) to reopen the Withdrawal Agreement and agree a new Brexit deal. Over this weekend he may well surprise them further by getting that deal through Parliament, which will allow the UK to leave the EU on 31 October 2019.
Read More »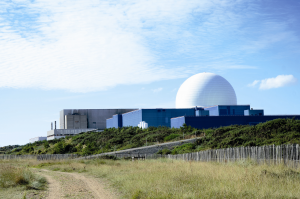 EDF Energy has announced that the anticipated cost of Hinkley Point C has increased by £2.9 billion. This is almost a 15 per cent increase relative to the previous estimate. Project completion is now estimated to be between £21.5 billion and £22.5 billion.
Read More »
A track record in delivering results
Brevia delivers tailored support to organisations operating in the energy sector. Our three-step process offers a straightforward approach to delivering crucial intelligence, strategic advice and stakeholder engagement.