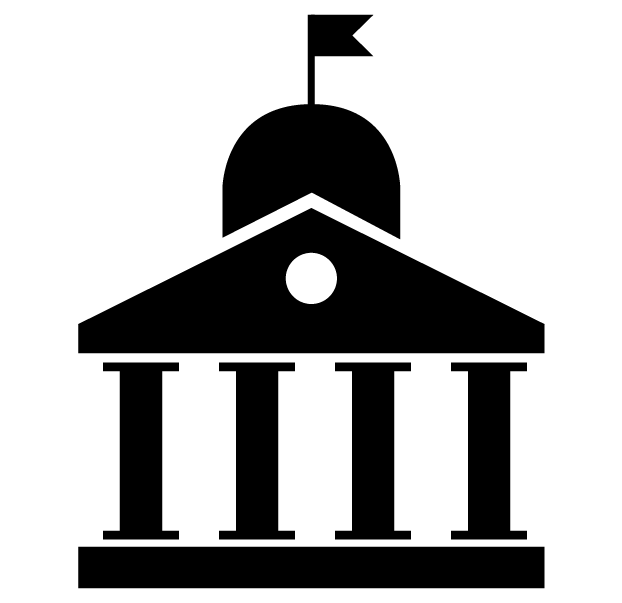 The Coalition Government (2010-15) marked a shift in service delivery which saw an ever-changing amount of responsibility being passed to local authorities. 
With the introduction of regional mayors and, Police and Crime Commissioners, greater powers are being devolved to local areas. Local Authorities have been given the General Power of Competence, which allows them to undertake any actions which they are not specifically restricted from doing. 
Brevia has supported a range of local authorities, membership organisations, and alliances with a range of services including event management, public affairs training, and campaigning support.  
"Brevia have a superior grasp of regulated markets and know how to work positively with politicians and regulators to help shape positive regulatory change and cross-party political support."
Ian McCaig
Former Chief Executive of First Utility
"I have worked with the team for over 6 years and they have delivered every time."
James Flanagan
Former Government Affairs, Policy & Regulation Director, ENGIE
"The longevity of our relationship is testament to the high-quality service they provide, from high-level political advice and intelligence, to developing and implementing detailed engagement programmes."
Chris Anastasi
Former Head of Government Affairs, Policy and Regulation, ENGIE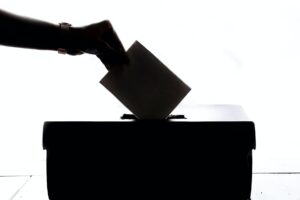 Last week, we learned the results of Labour's 2020 National Executive Committee (NEC) elections. The contest has important implications for the Party, and indeed Keir Starmer, as the NEC oversees overall direction of the Party and its policy making processes.
Read More »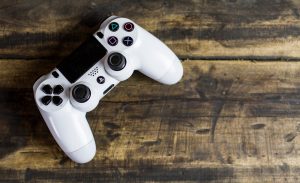 Before the coronavirus crisis, the UK Government was in the process of looking into online harms and formulating legislation to combat them, with the proposed measures designed to be the 'first of their kind'. The emergence of coronavirus has highlighted the full breadth of online harms and their potential for damage, and accelerated the Government's appetite to respond.
Read More »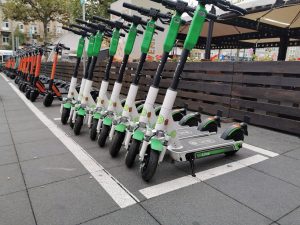 Some of the most dramatic effects of the Covid-19 outbreak and the response measures it demands have been on modes of transport. Airlines have been grounded, discretionary domestic travel is discouraged and the use of public transport is advised against.[1] Instead, the Government has promoted cycling and walking as a form of safe, socially distanced travel. With the consequences of the virus expected to persist for a 'long period of time'[2] transport policy is shifting to keep people moving.
Read More »
A track record in delivering results
Brevia delivers tailored support to local authorities, alliances and membership organisations. Our three-step process offers a straightforward approach to delivering crucial intelligence, strategic advice and stakeholder engagement.