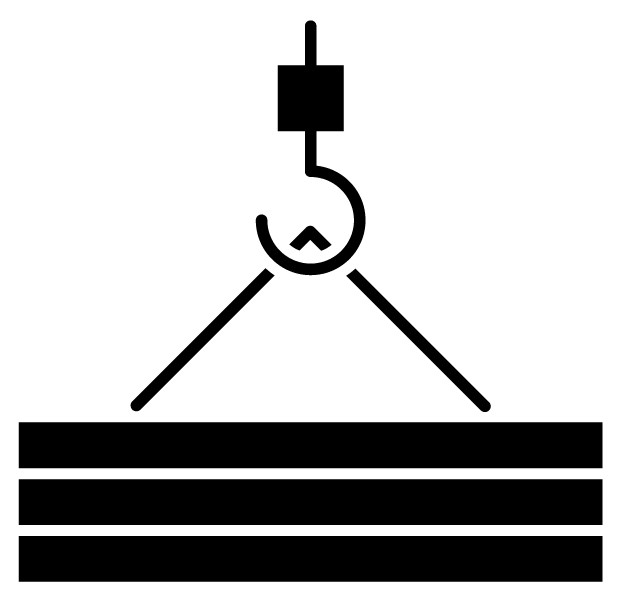 Brevia Infrastructure provides straightforward  political and communications support to facilitate major infrastructure and development projects. Our experience includes airports, housing developments, rail freight interchanges, road and rail schemes, and civil nuclear infrastructure. Brevia has also provided support to a number of chartered bodies covering engineering, building and project management.  We have specialist expertise in supporting Development Consent Orders (DCOs).
Brevia works at the heart of multi-disciplinary teams to help navigate the planning process and the political environment faced by major infrastructure developments. Our support reduces reputational and political risk at all phases in the project cycle from planning through to build and operation.
Brevia's deep understanding of the sector has enabled us to support clients on a wide range of projects. Our consultants have particular strength in working with clients to successfully secure Development Consent Orders (DCOs) for Nationally Significant Infrastructure Projects (NSIP).  The consultancy has also supported a range of chartered bodies in the sector including the Royal Academy of Engineering, the Association for Project Management (APM), and the Chartered Institute of Building (CIOB).
The infrastructure industry is of key strategic importance to the UK economy. Over £600 billion of public and private investment is projected over the next 10 years and nearly 700 projects, programmes and other investments are in the Government's National Infrastructure and Construction Pipeline.
"Brevia have a targeted, rapier-like focus on key issues where public affairs activity can make a real difference to businesses. They are a refreshing contrast to the over-priced broadsword approach of some agencies. The return on investment they achieve is often astonishing."
"The Consultancy's comprehensive experience in the civil nuclear sector is unique in the industry, spanning existing fleet, new build, SMRs, waste, transportation, storage, fuel and reprocessing."
"The longevity of our relationship is testament to the high-quality service they provide, from high-level political advice and intelligence, to developing and implementing detailed engagement programmes."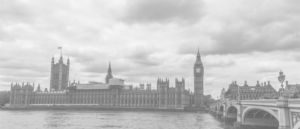 Brevia Consulting is providing a weekly round-up and analysis of the UK headlines. This week, read about Cornwall Insight's latest predictions on the retail energy price cap, the Scottish Government's legal case to hold another independence referendum on 19 October 2023, and former Prime Minister Gordon Brown's recent comments on the energy crisis.
Read More »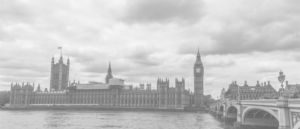 Brevia Consulting is providing a weekly round-up and analysis of the UK headlines. This week, read about Liz Truss and Rishi Sunak facing criticism for their latest policy proposals, and the Bank of England's decision to raise interest rates to 1.75 per cent.
Read More »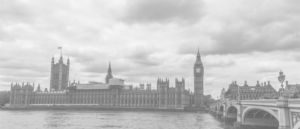 Brevia Consulting is providing a weekly round-up and analysis of the UK headlines. This week, read about the infringement procedures launched by the EU against the UK, the latest developments in the Conservative Party leadership contest, and the BEIS Committee report published this week on Energy Pricing and the Future of the Energy Market.
Read More »
A track record in delivering results
Brevia delivers tailored support to businesses operating in the infrastructure sector. Our three-step process offers a straightforward approach to delivering crucial intelligence, strategic advice and stakeholder engagement.