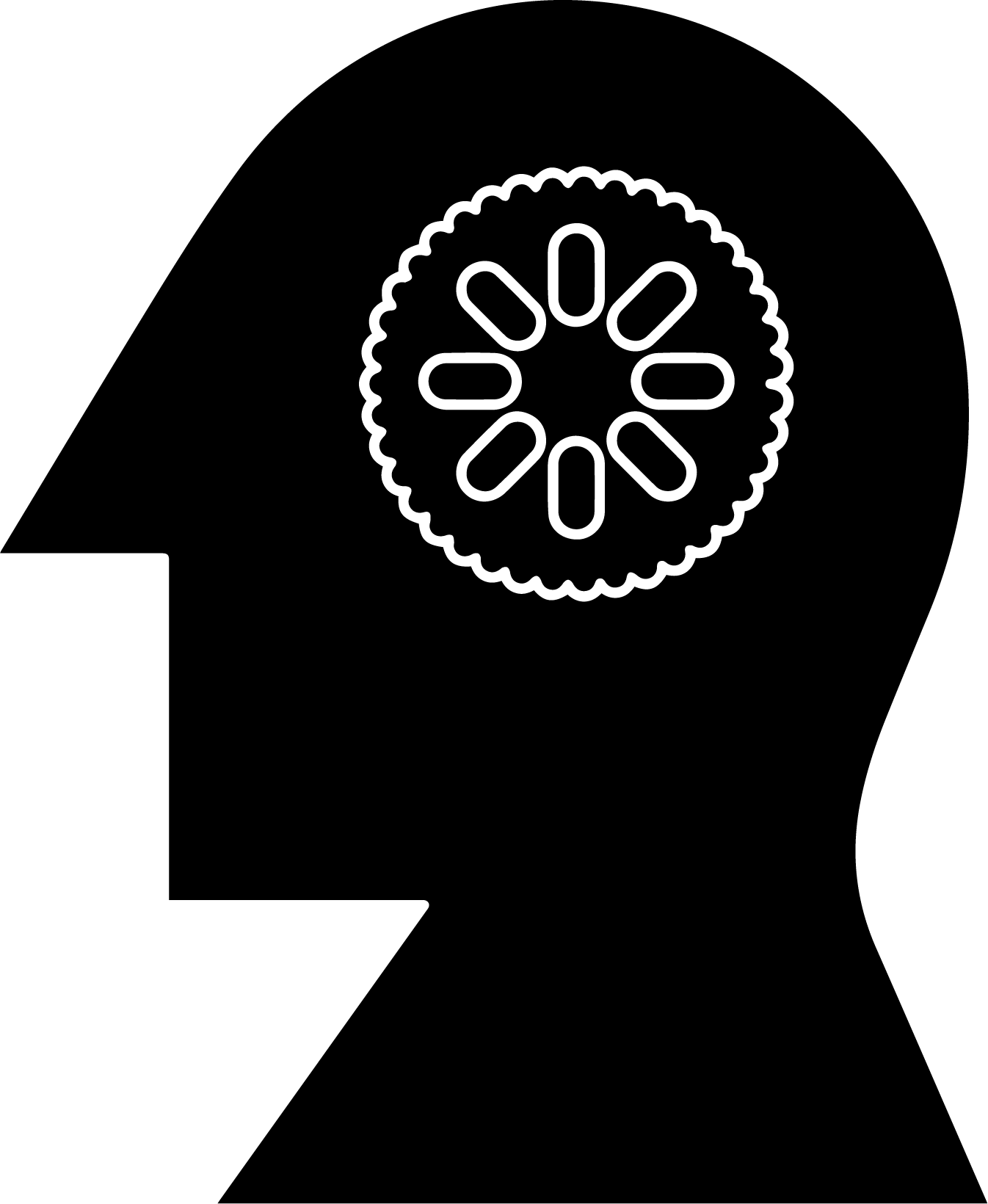 Political monitoring provides crucial intelligence to organisations that operate in regulated environments including policy developments, interested stakeholders, competitor activity, and brand sentiment.
Brevia's monitoring service is conducted by our in-house policy teams. This ensures that the monitoring our clients receive is specifically tailored by policy experts who understand your organisation and the sector in which you operate.  Due to this insight, we can ensure that our clients do not receive irrelevant information and we can prioritise the information that you receive.  For urgent or significant developments, we will call our clients to alert them to a particular development.
We have over 20 years' experience monitoring the political institutions in the UK and the EU. Our daily monitoring service can include comprehensive coverage of Westminster, Whitehall, Scottish Parliament, Welsh Parliament, Northern Ireland Assembly, European Commission and Parliament, social media feeds and other relevant non-government bodies and think tanks.
"The Consultancy's comprehensive experience in the civil nuclear sector is unique in the industry, spanning existing fleet, new build, SMRs, waste, transportation, storage, fuel and reprocessing."
Chris Theobald
Former Vice President UK & Europe, Babcock and Wilcock
"Brevia Consulting is a leading public affairs agency in the energy world."
James Flanagan
Former Government Affairs, Policy & Regulation Director, ENGIE
"Their energy practice is, in my opinion, a top performer."
Chris Anastasi
Head of Government Affairs, Policy and Regulation, ENGIE
Straightforward political and communications support.
Whether you're interested in just one or a combination of our services, we are here to help you and your organisation navigate the ever-changing political and media landscape, and deliver results.