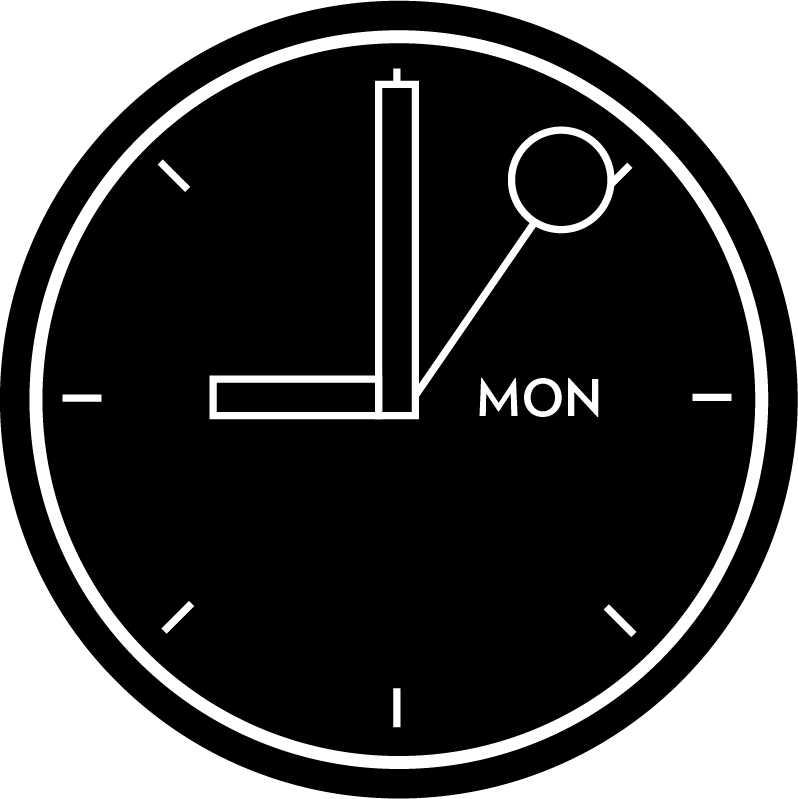 Brevia Consulting develops comprehensive stakeholder engagement programmes to ensure our clients communicate with the right stakeholders using the most effective messages.
Brevia's stakeholder engagement service is delivered by our in-house policy experts who understand the sector in which our clients operate and the key stakeholders of relevance.
We have over 20 years' experience engaging with political and media stakeholders in the UK and the EU. Our stakeholder engagement service can provide comprehensive coverage of Westminster, Whitehall, Scottish Government, Scottish Parliament, Welsh Government, Welsh Parliament, Northern Ireland Executive, Northern Ireland Assembly, Local Government (including Greater London Authority and Metro Mayors), European Commission and European Parliament.
If you are seeking stakeholder engagement support, please contact us at contact@brevia.co.uk and we would be happy to arrange a no-obligation initial meeting to discuss your requirements.
Straightforward political and communications support.
Whether you're interested in just one or a combination of our services, we are here to help you and your organisation navigate the ever-changing political and media landscape, and deliver results.