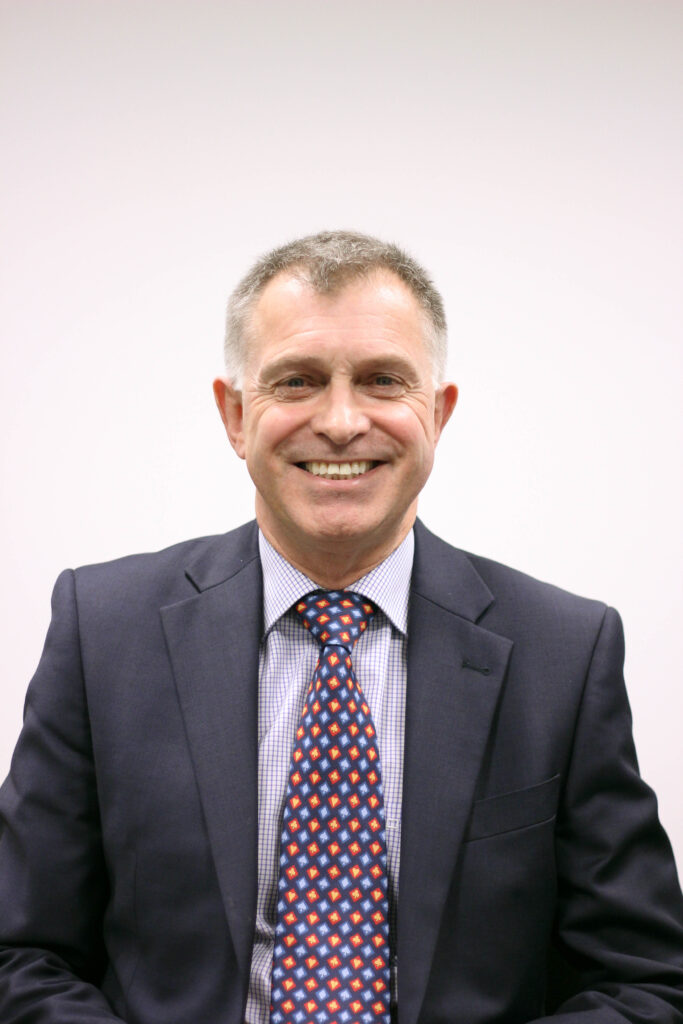 Mike Tynan is an experienced leader in the civil nuclear sector spanning fuel manufacture, waste management, decommissioning, and a new build. He has worked in the sector for over 40 years including as the former CEO of Westinghouse UK.
Mike worked on the formation of Site License Companies for the Nuclear Decommissioning Authority, and the creation of joint venture companies for nuclear new build programmes. At Westinghouse, Mike led the introduction of the AP1000 reactor in the UK. He spent much of his early and mid-career at the Sellafield nuclear complex.
After leaving Westinghouse, Mike was appointed CEO of the University of Sheffield's Nuclear Advanced Manufacturing Research Center (Nuclear AMRC) and a Visiting Professor in nuclear manufacturing at the University. He was a founder Board member of both National Skills Academy for Nuclear (NSAN) and the Lancashire Enterprise Partnership (LEP).
In August 2021, Mike was appointed by the Welsh Government as the inaugural CEO of Cwmni Egino Ltd to lead the start-up and early development of the former Magnox Power Station at Trawsfynydd in Snowdonia as a pioneer site for Small Modular Reactors (SMR) in the UK. Having firmly established the company, this role concluded in March 2022.
Mike has also served as Chair of the Nuclear Innovation Research Advisory Board and was recently awarded an Honorary Doctorate at the University of Central Lancashire for his services to the Nuclear Industry.
At Brevia we pride ourselves on our cross-party team with specialist knowledge in a wide range of sectors. If you are looking for a new challenge in your career then get in touch. We are always on the lookout for talented individuals.