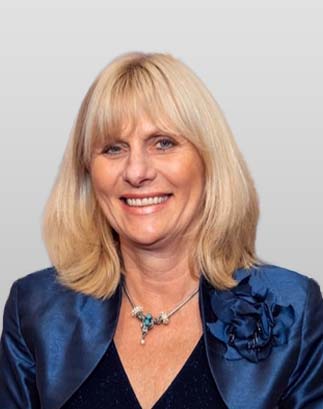 Professor Gillian Leng CBE
Member, Brevia Health Advisory Board
As a member of the Brevia Health Advisory Board, Professor Gillian Leng CBE brings a wealth of experience from her background in healthcare and the life sciences sector.  She was on the Board of the National Institute for Health and Care Excellence (NICE) for over 20 years and most recently as its Chief Executive.  She previously worked as a consultant in public health medicine.
Gillian has close knowledge of the health and care system, both as a frontline clinician and through her work to improve patient access to effective new treatments and interventions.  She has worked closely with government on new policy developments, including the Office for Life Sciences, BEIS, DHSC, the Department for Education and the What Works Centres.
She has extensive media experience, including appearances on the Today programme, BBC Breakfast, Radio 5 Live and Woman's Hour.  This has covered a range of topics such as e-cigarettes, the funding of expensive new medicines and the provision of social care.  She has also appeared in front of Health Select Committee inquiries and engaged with All Party Parliamentary Groups on a range of subjects.  
With a passion for using evidence to improve healthcare, Gillian is a trustee of the Guidelines International Network and a member of the Global Evidence Commission.  She is a visiting professor at King's College London and an affiliate professor at the University of Singapore.
Gillian read medicine at the University of Leeds and is a fellow of the Royal Colleges of Physicians in London and Edinburgh.  She was awarded an honorary degree of Doctor of Science by the University of Leeds in 2022, and a CBE in 2012 for services to healthcare.
At Brevia we pride ourselves on our cross-party team with specialist knowledge in a wide range of sectors. If you are looking for a new challenge in your career then get in touch. We are always on the lookout for talented individuals.