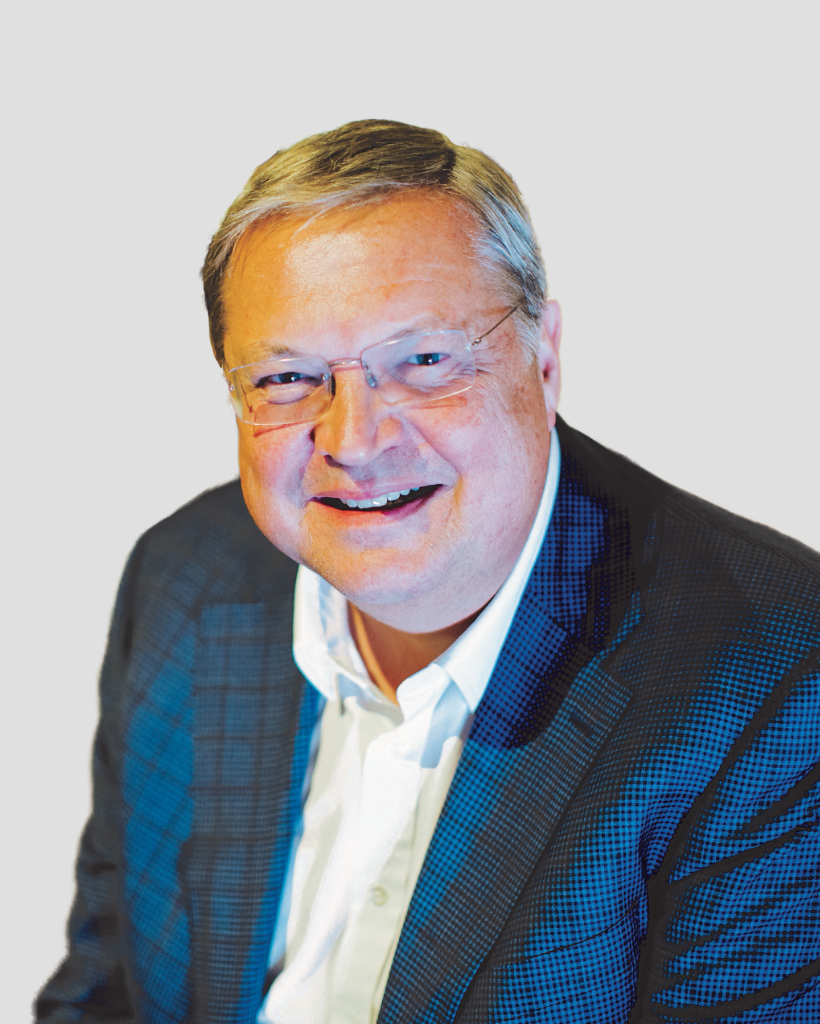 Mike is Chair of Brevia Health, a dedicated division at Brevia Consulting that focuses on Life Sciences and Healthcare issues. He brings twenty-five years of experience in the Life Sciences sector including serving as Chief Executive of The Association of the British Pharmaceutical Industry (2016-19), and previously in senior roles at GlaxoSmithKline (1995-2015).
Mike was intimately involved in ensuring that the country could continue to supply medicines through any Brexit scenario, and worked in partnership with the DHSC to bring forward policy proposals to ensure the system would cope.
He oversaw the negotiations which secured the industry's VPAS (Voluntary Pricing and Access Scheme), which replaced the PPRS, and gained agreement over £60bn of expenditure on Branded pharmaceuticals over 5 years.
Mike has worked closely with No 10, Treasury, DHSC, BEIS and the Office of Life Sciences, including serving on Government/Industry engagement forums with the Health and Business Secretaries.  This has delivered tangible policy outcomes such as the Life Sciences Industrial Strategy, which ultimately secured two Sector Deals bringing billions of pounds on new investment to the UK.
He has appeared before a number of Select Committees in both the Lords and the Commons, and has extensive broadcast experience including the Today programme, Newsnight, Sky, the BBC and LBC.
Senior roles at the Global, European Regional, and UK levels at GSK gives him insight into the dynamics and interplay of complex organisations. He ran the global Commercial Analytics, Digital, Payer, and Launch Excellence teams.
As a classically trained marketer at Unilever, where he rose to be Marketing Director of their UK Toiletries Division, he naturally integrates a consumer and patient perspective into the regulated mindset of Life Sciences.  
He is a Trustee of the Follicular Lymphoma Foundation; sits on the Life Sciences Advisory Board of the British Growth Fund; and is a 'non-exec' at The Wine Society. He read Politics, Philosophy and Economics at Oxford.
Mike was awarded an MBE for services to medicines supply resilience and development in the Queen's Birthday Honours List 2021. 
At Brevia we pride ourselves on our cross-party team with specialist knowledge in a wide range of sectors. If you are looking for a new challenge in your career then get in touch. We are always on the lookout for talented individuals.