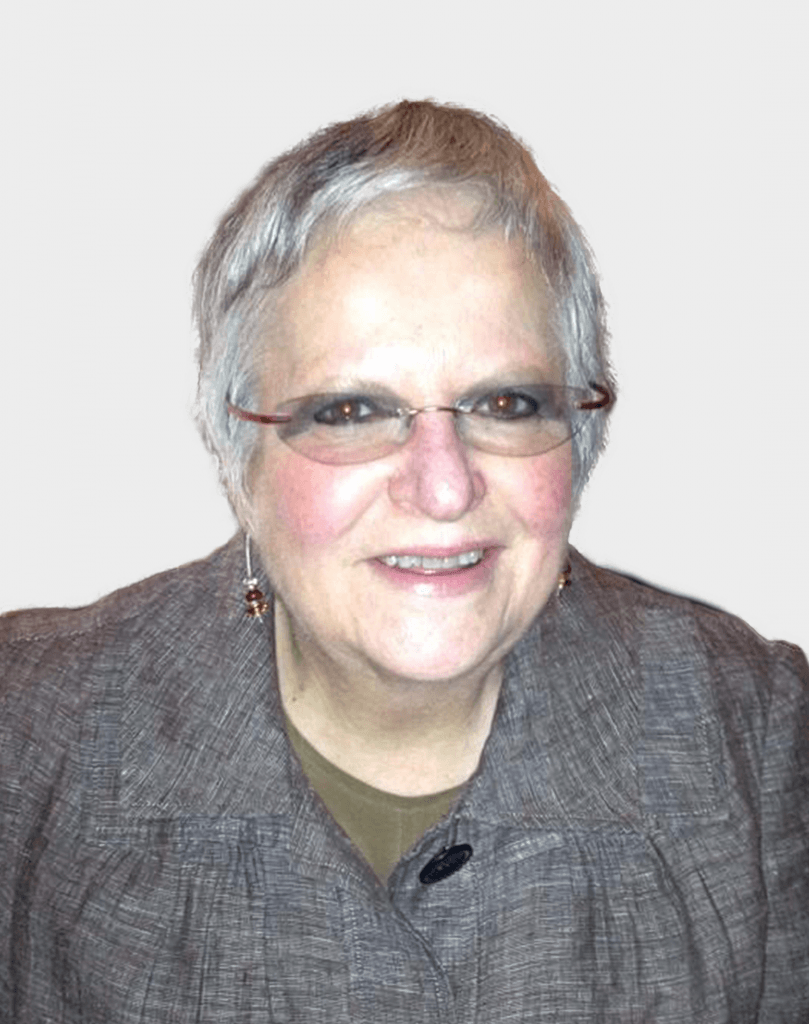 Robyn is an Associate of Brevia Consulting. She has been involved in regulatory affairs for over 30 years, working extensively on telecommunications and broadband policy.
Most recently, Robyn was Head of Legal and Regulatory of eir, the incumbent Irish telecommunications operator. Prior to this, she worked as an infrastructure specialist at HMT and spent over 10 years at a senior level as a regulatory specialist in telecommunications companies including T-Mobile and then EE.
In these roles, Robyn has maintained stakeholder relations through negotiations with regulators and competition authorities within the UK and Irish Governments, and the EU Commission.
Prior to joining T-Mobile, Robyn was a partner at Linklaters, a multinational law firm. Here she worked on mergers and acquisitions of telecommunications companies and broadcasters, spectrum auctions, privatisations, and large commercial contracts.
Robyn was educated at Sydney University and the London School of Economics. She has degrees in Politics as well as a Bachelors and Master's degree in Law.
At Brevia we pride ourselves on our cross-party team with specialist knowledge in a wide range of sectors. If you are looking for a new challenge in your career then get in touch. We are always on the lookout for talented individuals.