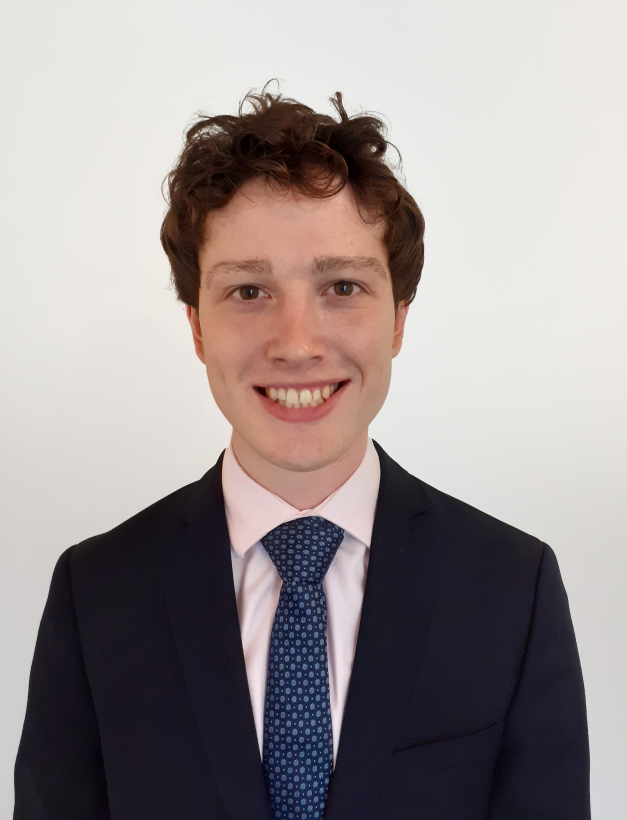 Joseff Reed is an Account Executive on Brevia Consulting's fast track management programme. Prior to joining Brevia, Joseff worked in various administrative roles across the not-for-profit sector.
Joseff graduated with a first in Philosophy and German from the University of Oxford and spent a year abroad working in Berlin. He then went on to complete a Master's Degree in International Politics and Europe at the University of Warwick, where he specialised in normative political theory.
Alongside his studies, Joseff acted as Trustee for the educational charity European Youth Parliament United Kingdom, where he was responsible for event coordination and volunteer management.
At Brevia we pride ourselves on our cross-party team with specialist knowledge in a wide range of sectors. If you are looking for a new challenge in your career then get in touch. We are always on the lookout for talented individuals.