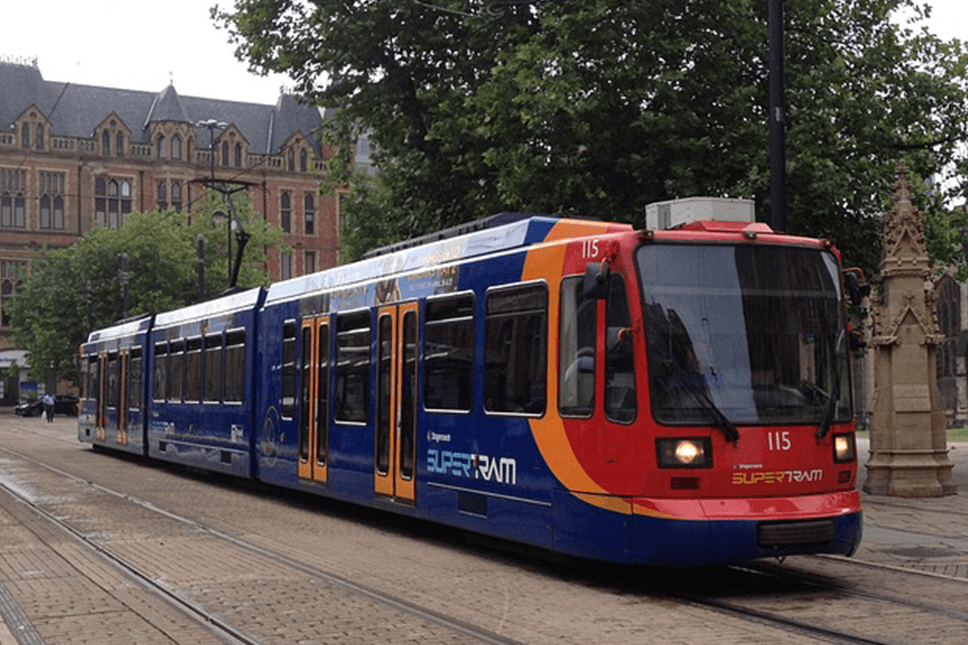 Last week, the Department for Transport launched a call for evidence on how to better use and implement light rail and other rapid transit solutions in cities and towns....
Brevia Consulting has appointed Rob Flello as Chairman of Brevia Transport and a member of its Advisory Board. ...
The concept of establishing free ports in the UK has some merit, but only in a 'hard Brexit' scenario. ...