Brevia  Transport, a dedicated division of Brevia Consulting, has a strong track record of helping organisations in the transport sector. 
Our cross-party team of consultants are experienced in road, rail, aviation, ports and shipping. The division offers a full range of services including parliamentary monitoring, strategic advice, media relations, select committee training, and comprehensive stakeholder engagement programmes that encompass Westminster, Whitehall, Brussels, and the devolved administrations. Being part of a global network, our partners allow us to have a truly international perspective on transport policy developments.
In the coming years, the transport sector faces considerable change. Automated and electric vehicles will become a bigger part of our transport system, while clean air policies and other environmental commitments will affect all types of transport. Meanwhile, the Industrial Strategy is set to incentivise new forms of transport and Brexit has the potential to have a profound impact on the sector.
Brevia has a strong track record of delivering for clients in the sustainability and transport sectors. From my experience of working with them, I believe the consultancy is the perfect partner to support transport clients. I have recommended them in the past and continue to do so now.
David Hodges
Country Manager, Virgin Atlantic
"I have worked with Brevia for over 15 years and they are my first choice public affairs agency'."
Mark Squires
Former Communications Director, Nokia
"The longevity of our relationship is testament to the high-quality service they provide, from high-level political advice and intelligence, to developing and implementing detailed engagement programmes."
Chris Anastasi
Former Head of Government Affairs, Policy and Regulation, ENGIE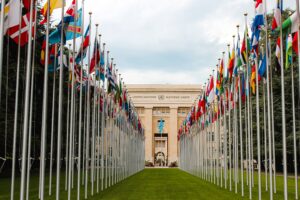 The Government has delivered on its commitment to publish its remaining net zero strategy documents ahead of the COP26 Summit in Glasgow, with two weeks to spare. The Heat and Buildings Strategy, Net Zero Spending Review, as well as the overarching Net Zero Strategy were all published this week, albeit following months of delay. Publishing these documents was seen as crucial to the UK's preparations ahead of hosting the summit. Despite this, the success of the conference continues to be riddled with uncertainty and doubts.
Read More »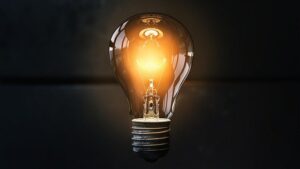 Last week Brevia Energy released the findings of its audit of the Government's 2020 Energy White Paper. The results, which were covered by Energy Live News, highlighted how nearly half of the commitments included in the Energy White Paper have been hit or look likely to be reached. However, the research also showed that answers to the 'Who Pays?' question remain needed. With the Government expected to publish both its Net Zero Strategy and Heat and Buildings strategy soon, greater detail on that may be soon forthcoming. That is likely to provoke debate about the direction of policy and open new fronts for businesses to make their case about how the net zero transition should be delivered.
Read More »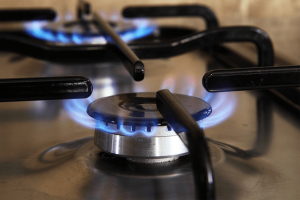 Since the beginning of August 2021, the UK has experienced a record increase in gas prices, which has grown into a retail energy crisis that has already caused ten suppliers to exit the market this year. This crisis is the product of several factors, which the UK Government will seek to remedy in the short term and avoid in the long term. This means regulatory reforms are almost inevitable. Once the crisis is over and government turns to reforming the UK's retail energy market, businesses that operate within it must actively engage with policymakers and regulators to ensure their voices are heard.
Read More »
A track record in delivering results
Brevia delivers tailored support to organisations operating in the transport sector. Our three-step process offers a straightforward approach to delivering crucial intelligence, strategic advice and stakeholder engagement.