Brevia  Transport, a dedicated division of Brevia Consulting, has a strong track record of helping organisations in the transport sector. 
Our cross-party team of consultants are experienced in road, rail, aviation, ports and shipping. The division offers a full range of services including parliamentary monitoring, strategic advice, media relations, select committee training, and comprehensive stakeholder engagement programmes that encompass Westminster, Whitehall, Brussels, and the devolved administrations. Being part of a global network, our partners allow us to have a truly international perspective on transport policy developments.
In the coming years, the transport sector faces considerable change. Automated and electric vehicles will become a bigger part of our transport system, while clean air policies and other environmental commitments will affect all types of transport. Meanwhile, the Industrial Strategy is set to incentivise new forms of transport and Brexit has the potential to have a profound impact on the sector.
Brevia has a strong track record of delivering for clients in the sustainability and transport sectors. From my experience of working with them, I believe the consultancy is the perfect partner to support transport clients. I have recommended them in the past and continue to do so now.
David Hodges
Country Manager, Virgin Atlantic
"I have worked with Brevia for over 15 years and they are my first choice public affairs agency'."
Mark Squires
Former Communications Director, Nokia
"The longevity of our relationship is testament to the high-quality service they provide, from high-level political advice and intelligence, to developing and implementing detailed engagement programmes."
Chris Anastasi
Former Head of Government Affairs, Policy and Regulation, ENGIE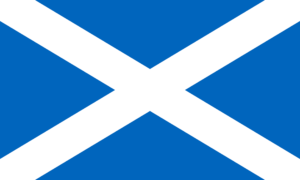 The momentum behind COP26 has created an apparently benign climate for low carbon investment in the UK, however that could all change at next week's Scottish Parliament election. The 2021 Scottish Parliament elections will be the latest in a series of public ballots, since 2014's Scottish Referendum, where the future of the United Kingdom is at stake. Due to Brexit and COVID19 it has perhaps been understated how important the Scottish election will be. However, depending upon its result, we could see British politics dominated by the issue of Scottish independence in the same way it was dominated by Brexit in recent years. Businesses whose investments depend on policy decisions yet to come must be mindful of this. As the question of Scottish Independence may leave politicians and officials will little time to consider anything else.
Read More »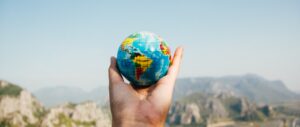 As COP26 approaches, Brevia will be tracking the latest milestones in the UK's preparations for the upcoming climate conference. This week's developments focus on the recent Climate Summit, Earth Day, the launch of the Global Power System Consortium, and the Climate Pledge.
Read More »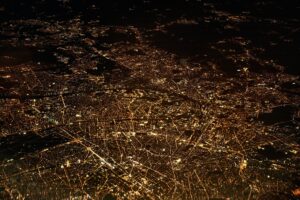 As the year of COP26 2021 should be a positive one in the fight against international climate change, presenting innovative providers of low carbon solutions new opportunities for growth. However, on the horizon there are signs that the weather could be changing. Businesses and investors need to be on the lookout for possible changes to current consensus on tackling climate change. Moreover, they should be thinking about steps they can take to sure up support with both policymakers and the public.
Read More »
A track record in delivering results
Brevia delivers tailored support to organisations operating in the transport sector. Our three-step process offers a straightforward approach to delivering crucial intelligence, strategic advice and stakeholder engagement.