Brevia  Transport, a dedicated division of Brevia Consulting, has a strong track record of helping organisations in the transport sector. 
Our cross-party team of consultants are experienced in road, rail, aviation, ports and shipping. The division offers a full range of services including parliamentary monitoring, strategic advice, media relations, select committee training, and comprehensive stakeholder engagement programmes that encompass Westminster, Whitehall, Brussels, and the devolved administrations. Being part of a global network, our partners allow us to have a truly international perspective on transport policy developments.
In the coming years, the transport sector faces considerable change. Automated and electric vehicles will become a bigger part of our transport system, while clean air policies and other environmental commitments will affect all types of transport. Meanwhile, the Industrial Strategy is set to incentivise new forms of transport and Brexit has the potential to have a profound impact on the sector.
Brevia has a strong track record of delivering for clients in the sustainability and transport sectors. From my experience of working with them, I believe the consultancy is the perfect partner to support transport clients. I have recommended them in the past and continue to do so now.
David Hodges
Country Manager, Virgin Atlantic
"I have worked with Brevia for over 15 years and they are my first choice public affairs agency'."
Mark Squires
Former Communications Director, Nokia
"The longevity of our relationship is testament to the high-quality service they provide, from high-level political advice and intelligence, to developing and implementing detailed engagement programmes."
Chris Anastasi
Former Head of Government Affairs, Policy and Regulation, ENGIE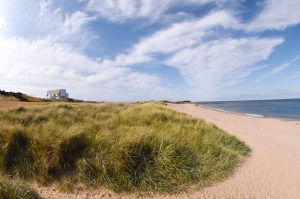 On 14 January 2020, the European Union (UN) unveiled plans for €1 trillion in sustainable investments over the coming decade. The investment is designed to make the EU climate-neutral by 2050, however, the transition fund money under the plan will not finance the construction of nuclear power plants.
Read More »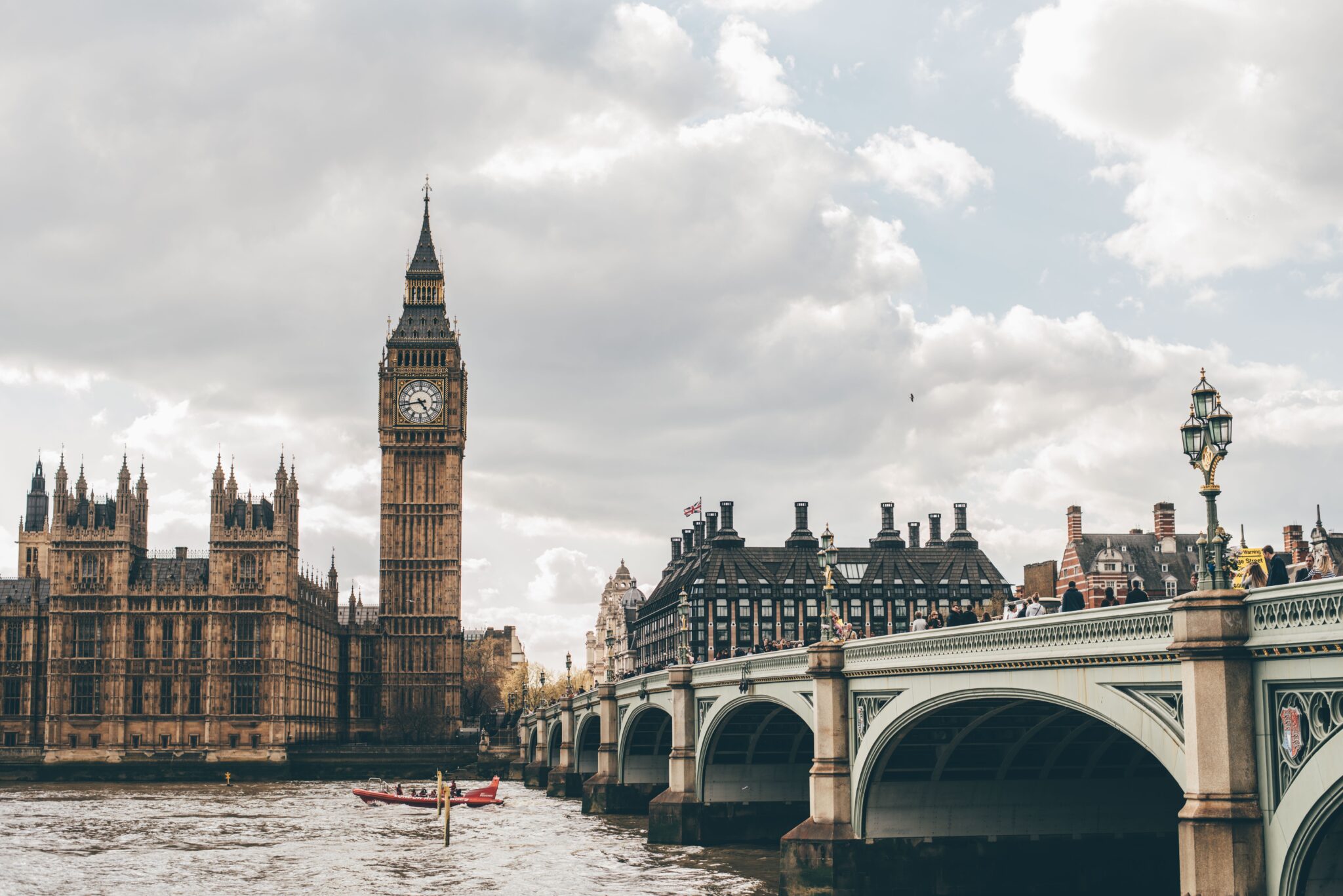 Following defeat last week, Jeremy Corbyn announced he would not stand as Labour Party leader at the next general election. The Labour Party will have to elect another leader and the next contest will be the first to take place under new rules established in 2018.
Read More »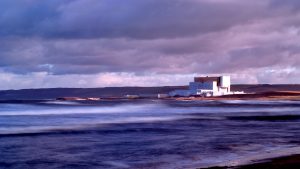 Ofgem plans to grant National Grid Electricity Transmission (NGET) £637 million to build a transmission link connecting Hinkley Point C to the grid. This is £80 million short of the NGET's initial request of £717 million.
Read More »
A track record in delivering results
Brevia delivers tailored support to organisations operating in the transport sector. Our three-step process offers a straightforward approach to delivering crucial intelligence, strategic advice and stakeholder engagement.