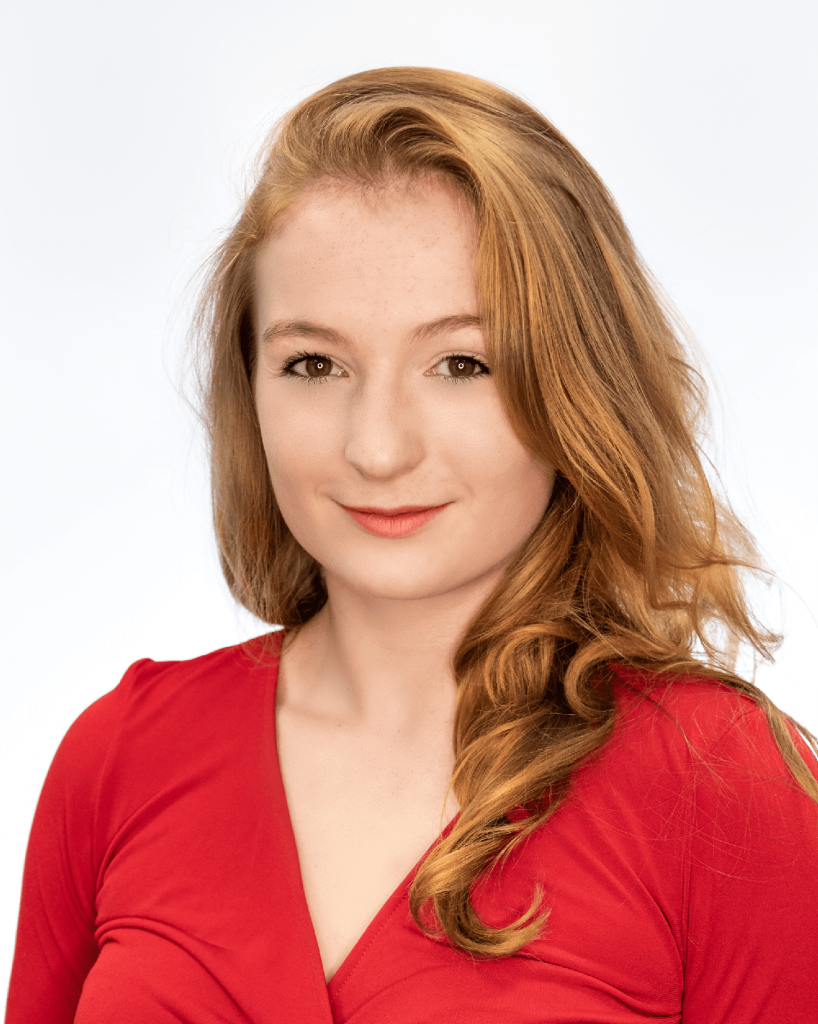 Anna is an active member of the Labour Party and has previously worked for Cambridge Labour MP, Daniel Zeichner. She has extensive campaigning experience both on the door and in an organisational capacity. As a committee member of her local Britain Stronger in Europe group, she helped run her local Remain campaign.
Anna is an active Young Fabian member and has contributed to a range of policy publications. Most recently, her chapter on Community Cohesion in the 'A Nation Divided' Young Fabians pamphlet used ethnographic examples to analyse factors that support successful social integration.
Anna graduated with a degree in Archaeology & Anthropology from the University of Oxford (Hertford College). She is a former international Air Pistol shooter having attended two European Championships and being a three time British Champion.
At Brevia we pride ourselves on our cross-party team with specialist knowledge in a wide range of sectors. If you are looking for a new challenge in your career then get in touch. We are always on the lookout for talented individuals.