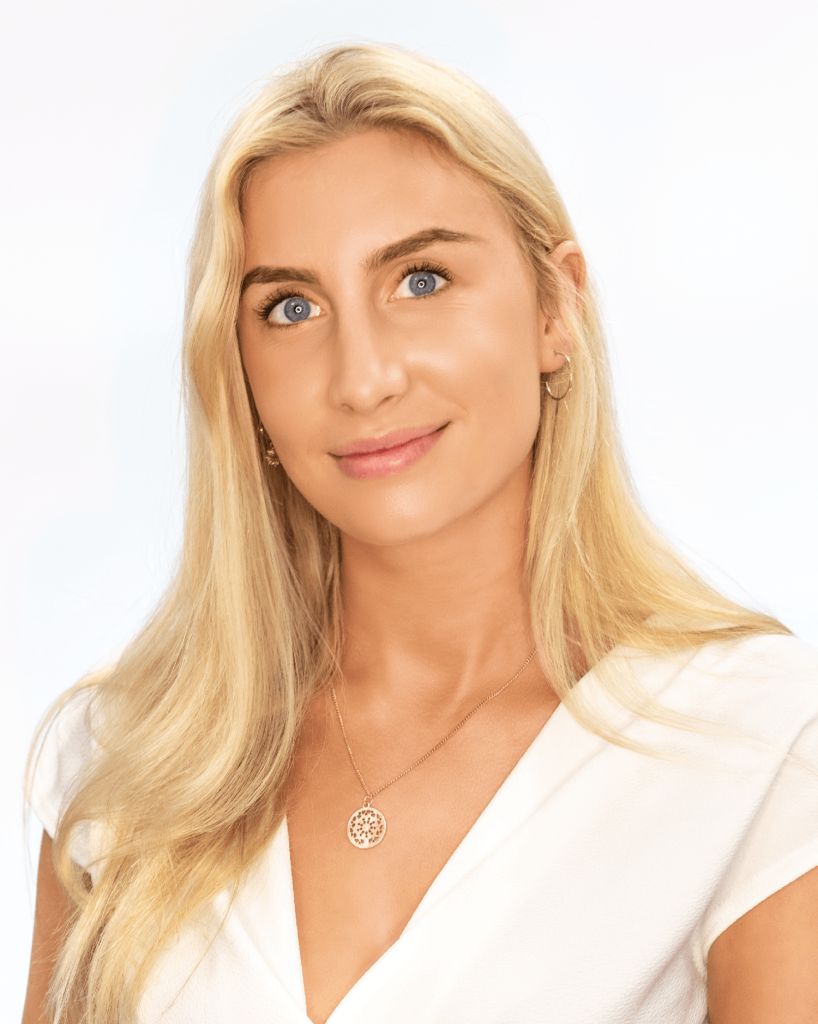 Prior to joining Brevia, Brixie worked as a Marketing and Website Manager for several companies promoting travel to the Balkans, overseeing promotions and customer experience, and implementing new marketing and PR strategies.
Brixie read Politics and Philosophy at the University of Exeter. Her dissertation was an in-depth study into the role of international powers during the wars of dissolution of the former Federation of Yugoslavia.
Alongside her studies, Brixie was the General Publicity Officer for Exeter Students for Europe and Devon for Europe, working in close conjunction with Ben Bradshaw MP, which involved raising awareness and promoting events and rallies. Brixie has also worked closely with the Shpresa programme, an organisation that promotes participation and integration of the Albanian community in London.
At Brevia we pride ourselves on our cross-party team with specialist knowledge in a wide range of sectors. If you are looking for a new challenge in your career then get in touch. We are always on the lookout for talented individuals.